Two students commit suicide due to Online Classes in Tamil Nadu
Sakthi Venkat (Author)
Published Date :

Sep 03, 2020 14:36 IST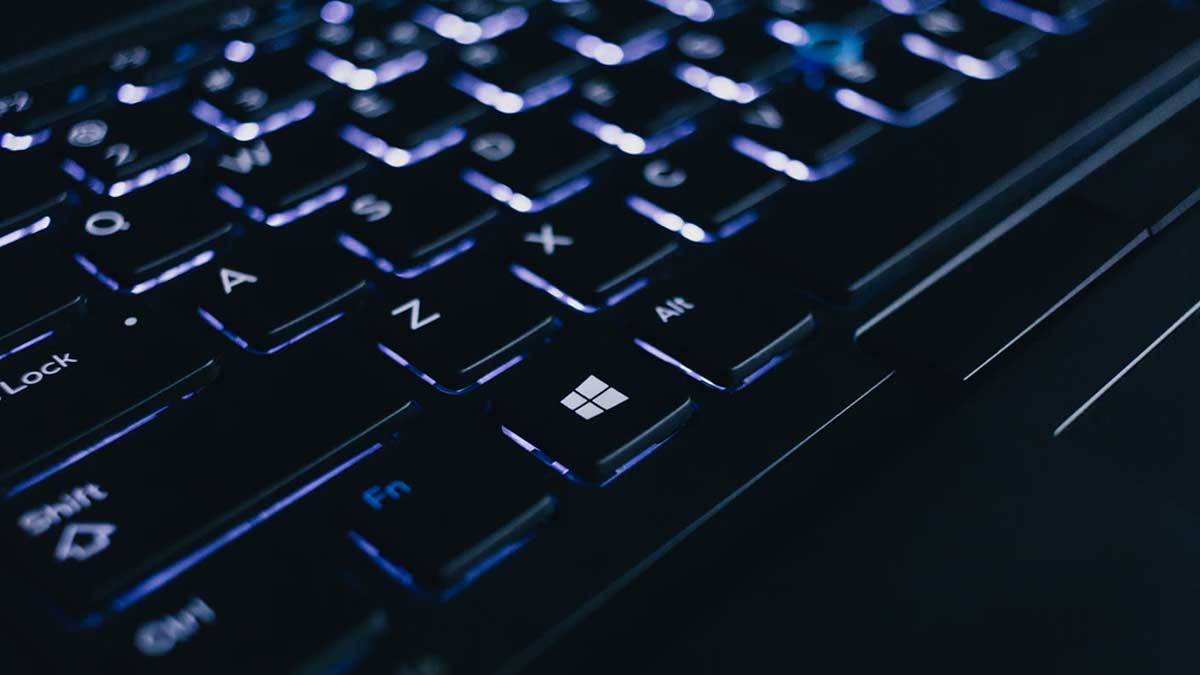 In view of the COVID-19 pandemic, Educational institutions in Tamilnadu have been shut down from March 16. Meanwhile, to cover the syllabus for the current academic year, online classes are being conducted via video conference apps.
An incident happened in Andipatti, Theni district has caused great shock among the TN people, 11th standard student committed suicide by hanging himself who failed to grasp his online class.
Vikrapandi, a 16-year-old boy, son of Elango, who lives in Andipatti, Karadipatti. He is persuing 11th standard in a private school at Trichy. Because of lockdown, he has been following his classes online.
Soon afterward, he told his father that he could not understand the classes conducted in Online. But Elango advised him to listen and learn carefully. As a result of depression, Vikrapandi tried to kill himself when no one was at home.
His relatives rescued and admitted him to the Government Medical College and Hospital in Theni. However, he died today morning, not responding to his treatments.
Simultaneously, a college student Nithyasree committed suicide due to the argument between sisters over online classes, which proves that online classes won't suit everyone.
Arumugam, a farmer from Mettunannavaram village next to Ulundurpet has three daughters. Elder daughter Nithyashree is a college-goer and the other two are studying 12th and10th class.
The three girls have asked their father for a cell phone to attend their online classes. In spite of not having the facility to buy three cell phones, he has bought one mobile for all three. Having lessons at the same time became an argument between three sisters, in despair, Nithyasree committed suicide.
Before saying online classes for everyone, the government does not seem to have thought about whether everyone has the ability to adopt such an algorithm and whether they have the required economic background.
They have not asked students If everyone has an Android cell phone? If there are more than two children in a house, and how they manage their classes? Do they have proper internet access or have money to spend on the internet?
Not concerning all these circumstances became the reason for the loss of two lives. Online classes cause pressure on children due to continuous classes and prolonged exposure to electronic gadgets screens.