Superstar Rajinikanth Speaks About CAA and NPR
Vignesh Subbaian (Author)
Published Date :

Feb 05, 2020 17:31 IST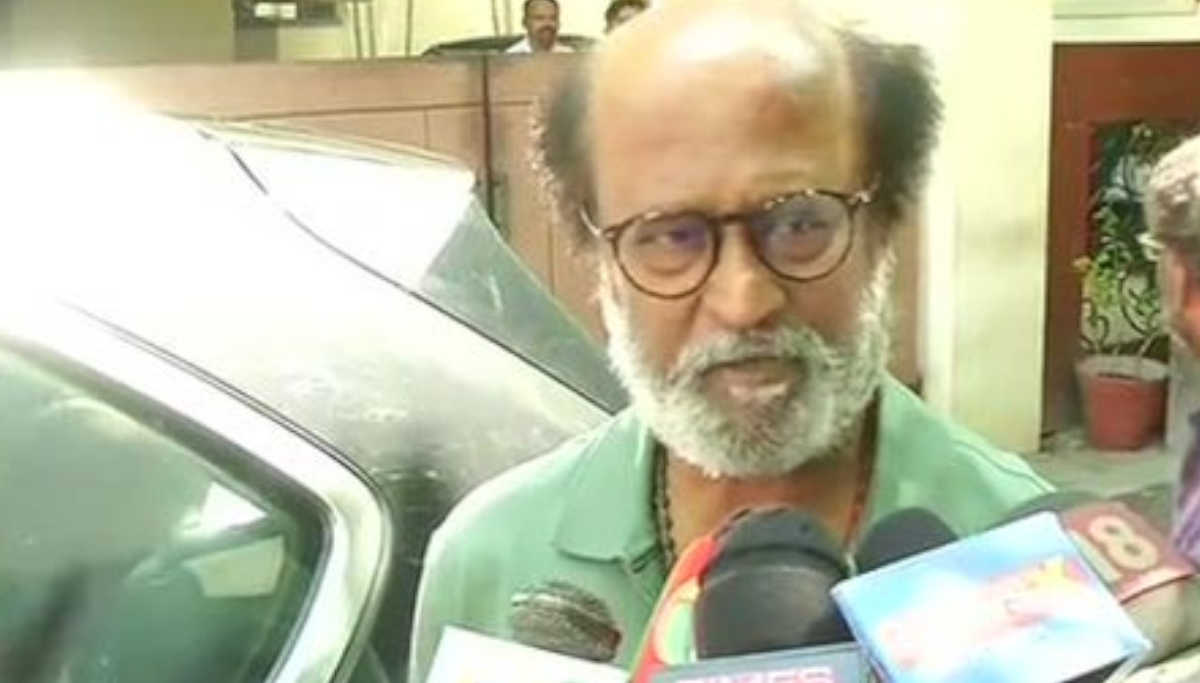 Rajni says NPR is essential and vested interest divert people against CAA: Nearly after 50 days of CAA protests and 25 days of Darbar release, Rajni is now saying CAA is no threat to Muslims. He also says that NPR is essential, and NCR has not yet been implemented. Rajni was speaking to the Press today, February, 5 and said if Muslims are affected, he will lead the protests.
CAB was debated in the parliament during the winter session in December and made into law. It also came to force from January 10. More than 25 people are dead all through India, and there are extensive spread demonstrations against it. From noble laureates to 650 EU parliamentarians out of the 750 are against it along with UN general and the US senators. But the government is still stubborn about not revoking the Act.
Rajnikanth, even though met press a few times during the CAA issues going on, did not say any opinion against it. His Darbar movie was released for Pongal, and its collections were not as expected by the distributors. At this point of time, today he met the Press and answered many questions including
Asked about his earlier speech on Thoothukudi firing, he said that that is why they have sent the summons, and I will give the explanation there.
On NPR, he says it is essential. Congress has done it in 2010 and has to be taken in 2020 to find out who is Indian and who is a foreigner.
On NCR, the government is only thinking over it and not yet implemented, and once the draft, and proceedings are formed, it will be known.
Regarding CAA, they have said that there is no problem with the citizens of India. It is only for those who come from other countries to be given citizenship or not is the question.
On Islam, he asks how CAA is threatening Islam, Islam people who wanted to go to Pakistan has left during the partition. Those who stayed back treat it as their motherland. How can anyone ask them to leave? If that is the case, I will lead the protests.
Only some political parties for their political gain are making it an issue, and the religious gurus are helping them. It is wrong.
He warned students that if any FIR is filed, their life will be lost for their protests against CAA protests and should ask their parents before joining any protests on the instigation of political parties.
On a question of CAA not giving citizenship to Sri Lankan Tamils, he said that Sri Lankan Tamils are living in Sri Lanka from Chola period and should not be disturbed and only those who came here as refugees before thirty years should be given dual citizenship
On a question about IT fines in newspapers, he said he is a prompt and honest taxpayer, and the IT department knows it.