Will Tamil Nadu Govt Take Emergency Decision after Surjith Incident?
Anusha Sathish (Author)
Published Date :

Oct 29, 2019 08:09 IST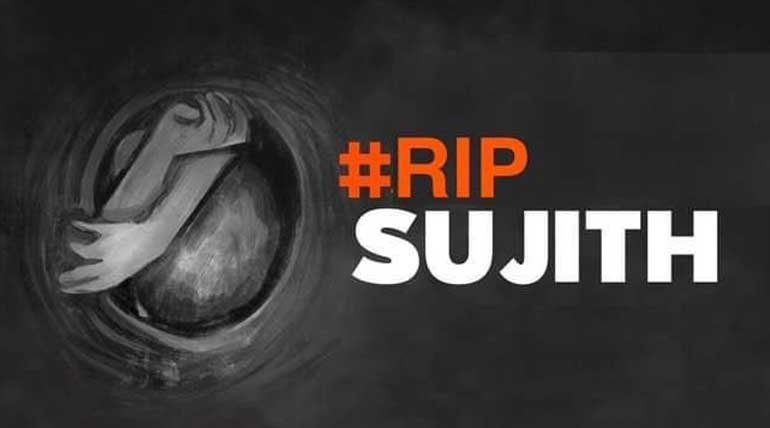 Surjith, the name which is being spelt across the country and the globe is still in struggling under the deep-hole bore well in 85th feet. The rescue operations are continuing for almost 71 hours, and unexpected news came out. Indian Oil's rig has not succeeded, and L&T's rig was brought from Raman, which is three times powerful than this. The rocks underground are too strong and broke the teeth of the rig equipment. This effort does not give the welcoming result, and hence the rescue team has resorted to bore well process.
The bore well process is being carried out in three stages, and the plans are being executed in full swing up to 115 feet. Three deep holes are supposed to be put, and a horizontal path would be digged connecting three holes. Which would lead the way to reach Surjith. Borewell would take less time comparatively, but the timeline for completing the process is not stated. Kid's condition gone worst and he caught inside without food and water for almost 76 hours. A video from the spot informed us different news 24 hours back.
A similar kind of issue has happened in Punjab four months before and the two-year-old kid from Punjab while playing on his father's field, slipped inside a bore well covered with sand and sacked. Not knowing the hole, the kid ran and fell in the pit. The sack unfortunately covered the head of the kid, and after a hundred hours, the kid got recovered dead. Again the rescue team in Punjab resorted the bore well. The learnings whatever the team got from that incident is getting implemented in Surjith's case.
Now there is no deep open Borewell's in Punjab. Will Tamil Nadu take the decision to close the deep hole as early as possible? Do we have to pay the life as a cost for amending such rules?