Tamil Actor Maran Passed Away Due To Covid At 48
Sophia Loren (Author)
Published Date :

May 12, 2021 10:17 IST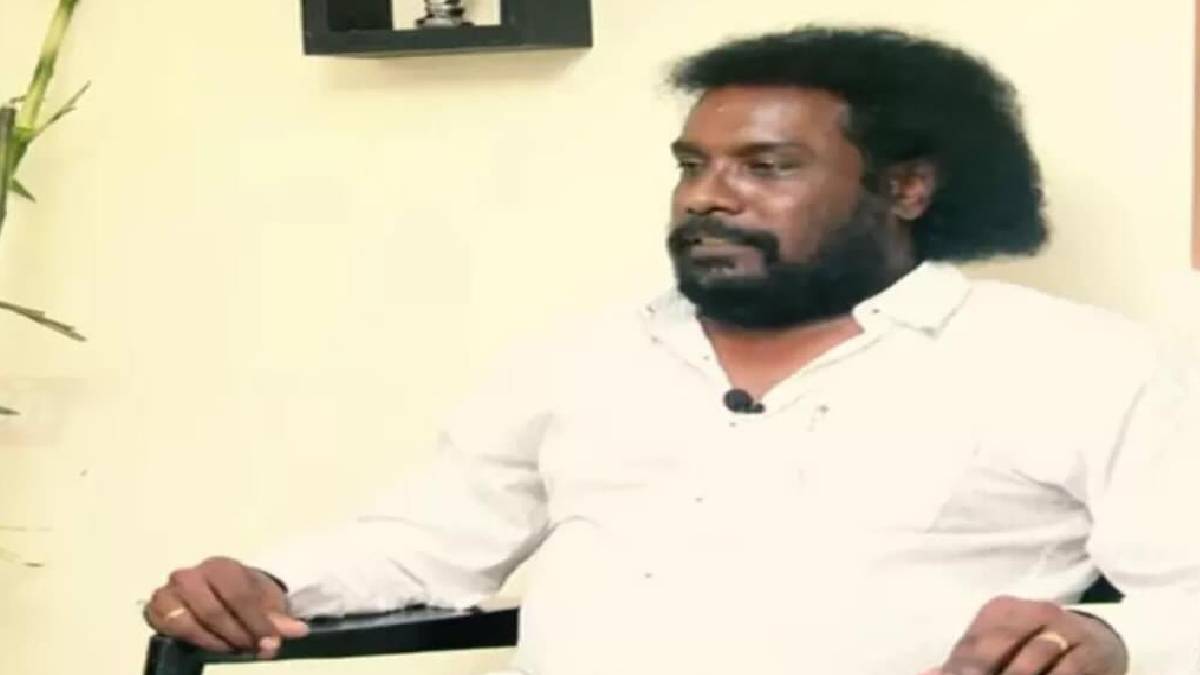 Tamil Actor Maran passed away on Wednesday morning due to COVID 19. Although he has been seen in few films, his face gets registered in people's hearts by his outstanding acting.
Actor Maran is witnessed as a supporting role in actor Vijay's film Kuruvi, Vettaikaran, and Gilli. His role in Gilli movie in the name of Adhivasi gathered his particular fame. He also acted in Boss Engira Bhaskaran, Pattas, Thalainagaram, K.GF, and Dishoom.
Actor Maran not only played his role as a comedian but also as a support role and villain. His role in the film will shine unique by his hairstyle and by his way of acting. His loss is difficult to be accepted by his fans and by the Tamil film industry.
Maran was tested positive for COVID 19 and was in intense treatment for the last two days. His condition turned severe, and unfortunately, his soul departed, causing Covid death.
The continuous loss of good actors in the Tamil film industry has caused a sad tragedy in the industry. Days passed, but still, it is difficult to digest the death of Comedian Vivek and Comedian Pandu.
Recently actor and Comedian Pandu passed away due to Covid 19, where his wife is still under treatment. Autograph Tamil movie fame Comagan also dies on the same day after fighting against the Covid.
Many celebrities are battling with covid 19 after testing positive in recent days. The film shooting of many movies is in pause due to the hike of corona spread.
Comedian Nellai Siva died of a heart attack yesterday, and now the death of actor Maran due to corona infection has caused grief among the film industry. Their comedies bring out laughter at the same time, and it is becoming difficult to accept that they are no more.