Tamil Nadu CM Stalin Confirmed Covid 19 Positive And Is In Isolation
Thangaraja Palaniappan (Author)
Published Date :

Jul 12, 2022 18:05 IST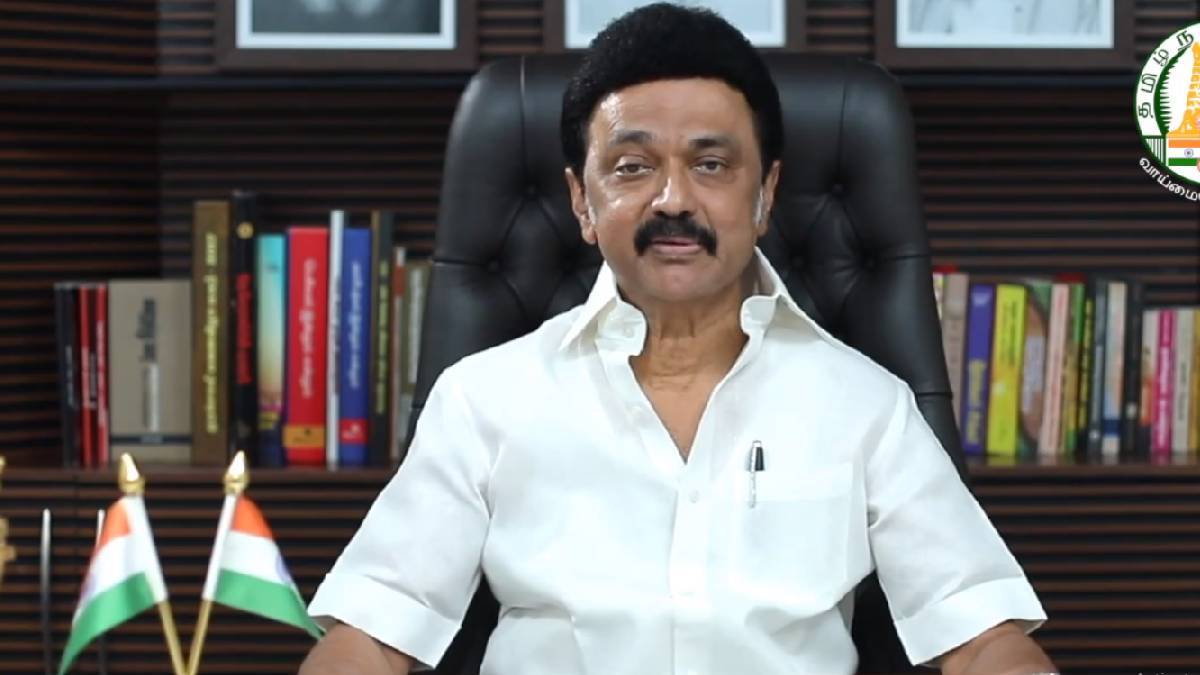 Chief Minister M.K. Stalin has been confirmed to be infected with Corona. M.K. Stalin has posted on his Twitter that he is in isolation due to Covid 19.
Covid 19 spread has been increasing in Tamil Nadu in recent days. The school children are mostly affected by Covid positive after the opening of schools. At the end of 2021, the covid cases declined, but in the last four months, the cases started to rise again.
Yesterday 2,448 news cases were found in Tamil Nadu. Chennai (796), Chengalpattu (410), Coimbatore (117) and Thiruvallur (148) have a high number of cases in Tamil Nadu. In this situation, it is reported that Tamil Nadu Chief Minister MK Stalin is tested Covid Positive today and is under isolation.
இன்று உடற்சோர்வு சற்று இருந்தது. பரிசோதித்ததில் #COVID19 உறுதிசெய்யப்பட்டதையடுத்து தனிமைப்படுத்திக் கொண்டுள்ளேன்.

அனைவரும் முகக்கவசம் அணிவதோடு, தடுப்பூசிகளைச் செலுத்திக் கொண்டு, பாதுகாப்பாய் இருப்போம்.

— M.K.Stalin (@mkstalin) July 12, 2022