Tamil Nadu Coronavirus Update July 30th: 57,962 active cases and 97 death
Sivaranjani Soundararaj (Author)
Published Date :

Jul 30, 2020 22:25 IST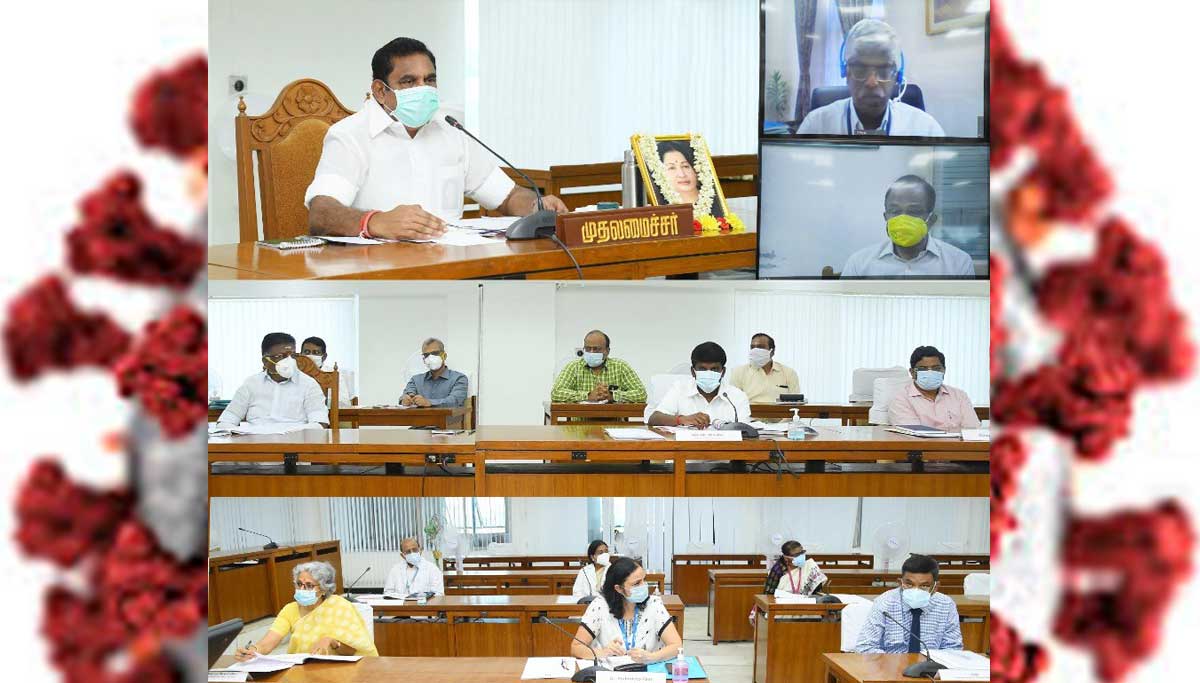 Chennai: Tamil Nadu recorded 57,962 active cases, including isolation today, with 97 people losing their life according to the report issued by the Directorate of Public Health and Preventive Medicine, Health and Family Welfare Department of Tamil Nadu.
Crossing 1.5 million people in India, Tamil Nadu marked 5864 positive cases today alone, but the experts say that the count reduced compared to the past one week which recorded more than 6000 positive cases every day.
However, Tamil Nadu Chief Minister Edappadi Palanisami extended the lockdown till August 31, 2020, to further control the pandemic. Though the Central government proposed several relaxations, Tamil Nadu CM tightened the ongoing curfew inside the State for the August month to suppress the deadly contagion as much as possible.
With Chennai, Chengalpattu and Thiruvallur topping the total CoVid count till date and today in Tamil Nadu, the total number of samples and persons tested includes 61,202 and 59,437 today alone hiking the overall test count till date above 25 lakhs.
Similarly, genderwise 3560 male and 2304 females tested positive today with zero transgender affected to CoVid-19, which is treated from the functioning 119 testing facilities, including private in Tamil Nadu. Meanwhile, the number of COVID-19 positive patients discharged following treatment today and till date includes 5,295 and 1,78,178, respectively.
Last but not least, all the struggles by the government and medical workers are mainly to reduce the deaths occurring due to the novel CoronaVirus, which is diluting the whole world since December. As a result, Tamil Nadu marked 97 deaths today alone hiking the total CoVid deaths to 383 in both government and private hospitals.