Tamil Nadu Counts 3900 People with Dengue including Children.
Vijayan Sankar (Author)
Published Date :

Oct 22, 2019 17:23 IST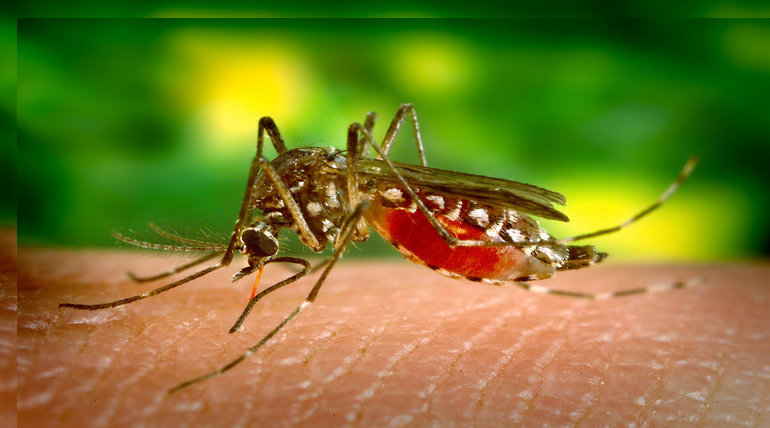 Dengu on the rise in Tamil Nadu and minister confirms 3900 dengue affected patients: Northeast monsoon not only brings rain every year to Tamil Nadu but also many dengue deaths. Dr. Vijayabaskar, health minister, now confirms in a PRESS meet that there are 3900 dengue fever affected patients in Tamil Nadu. Reports of 6 dead in Tiruvallur district alone in the last few days due to dengue disease. On 15th October, the Tamil Nadu government admits in Madras High Court of 96 dengue deaths from 2015. All this causes a panic among the Tamil Nadu people as those affected and dead by Dengue mostly are children.
20 % of people with fever now are affected by Dengue: In the government hospitals of Chennai, for every five people coming for treatment of illness, they are tested positive for dengue disease. Today there are reports of 13 months old Janani dying due to Dengue in Katpadi in the Vellore district. Various reports confirm it without a doubt, and even the health minister is appealing to the people to report to the hospitals immediately if suffering from fever. At least now, the government is transparent with the dengue cases and death details, which will create much awareness among the people to safeguard themselves from Dengue.
Dengue – a life-threatening disease: Dengue is a fatal disease and could affect anyone through a mosquito bite. It is caused by the closely related four dengue viruses carried by mosquitoes. The worst part is there is no recognized treatment and prevention to it. It mostly affects children with a low immune system. Dengvaxia is the only vaccine available to prevent adolescents between the ages group of 9 to 16. If the patient's condition worsens 24 hours after the fever caused by Dengue goes down, it is time to see the doctor immediately. Also, with full of dengue infections now, if there is a Dengue affected family member or neighbor, it is pertinent to go to the hospital immediately if the following symptoms occur
Fatigue
Nausea
Vomiting
Sudden, high fever
Pain behind the eyes
Severe headaches
Severe joint and muscle pain
Mild bleeding like nose bleed, bleeding gums, or easy bruising
The following simple preventions could be helpful in preventing Dengue.
Use mosquito repellents, even indoors.
long-sleeved shirts and pants tucked into socks will help a lot
Close all entrances for mosquitoes.
Do not let mosquitoes to breed around your house
Change the water in outdoor bird baths and pets' water dishes.
The Dengue affected person takes one week to 10 days to recover. In the case of children, take three more days under observation by doctors for confirmation of no dengue. Living a proper lifestyle and good food to increase the immune system and also having our surroundings clean is the need of the hour for everyone to be safe from Dengue.