Tamil Nadu CoVid latest update Nov 8th: 2334 new positive cases and 20 deaths.
Sivaranjani Soundararaj (Author)
Published Date :

Nov 09, 2020 16:26 IST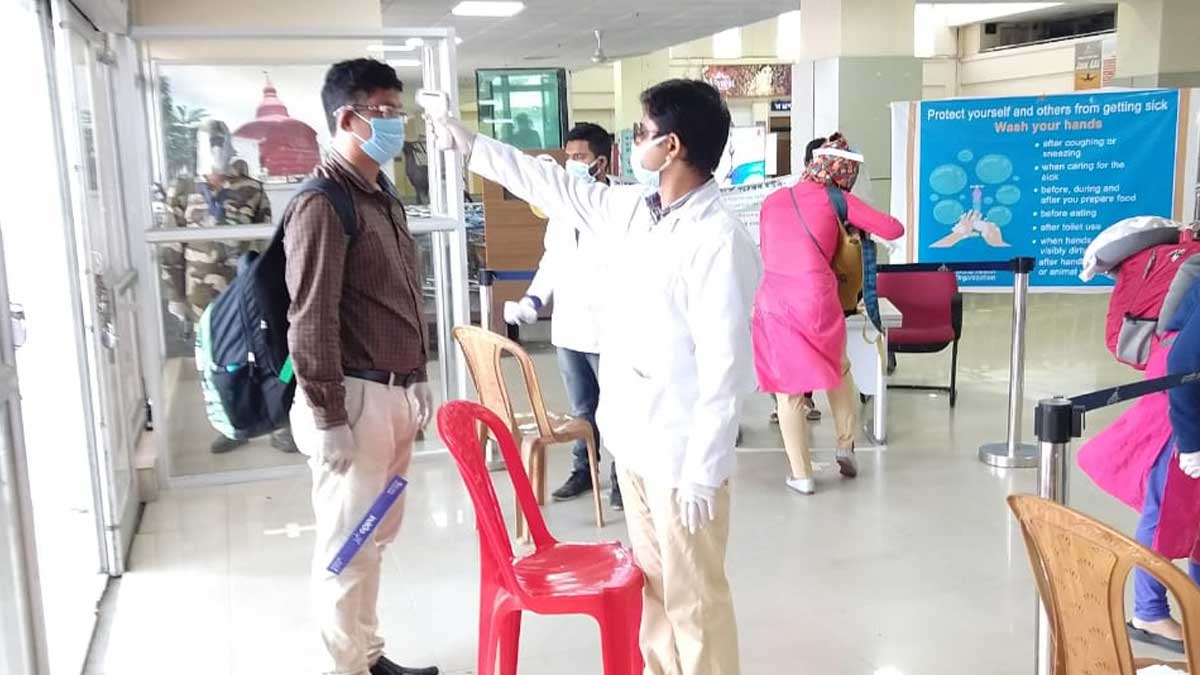 CoronaVirus wave is still an unending scenario all over the world since last December and the virus is going to celebrate its anniversary in a month. Deaths and cases were immense a few months back but the viral roaming never ended till today.
According to the reports of the Directorate of Public Health and Preventive Medicine Health and Family Welfare Department, the Government of Tamil Nadu 2334 people tested positive and marked 20 deaths as of yesterday, hiking the total tally of positive cases to 7,43,822 and the mortality rate to 11,344.
The total number of active cases recorded is about 18,894 as per the daily health measures taken for CoVid-19 in Tamil Nadu.
Moving on to the district's report, Chennai tops the CoVid list as usual, taking the tally to 5855 of persons under treatment, including home treatment, with 601 new cases and 5 deaths as of today.
Other districts such as Coimbatore marked 205 new cases whereas 133 cases in Thiruvallur, 120 in Chengalpattu, 119 new cases in Tirupur followed by 102 cases in Salem and 100 positive cases in Erode as per the Public Health Department's media bulletin report.
With 9 private and 11 government labs as of now, one private lab (Krishna MRI and CT, Salem ) has been approved for COVID-19 testing recently.
Despite the counts, people's precaution and awareness towards the deadly contagion are necessary as of today's vaccine less state.
However, mask, sanitizer and social distancing are the available medications and proper use of it will do the needful from infection.