Tamil Nadu election 2021 DMK tweet on AIADMK
Thangaraja Palaniappan (Author)
Published Date :

Mar 09, 2021 18:38 IST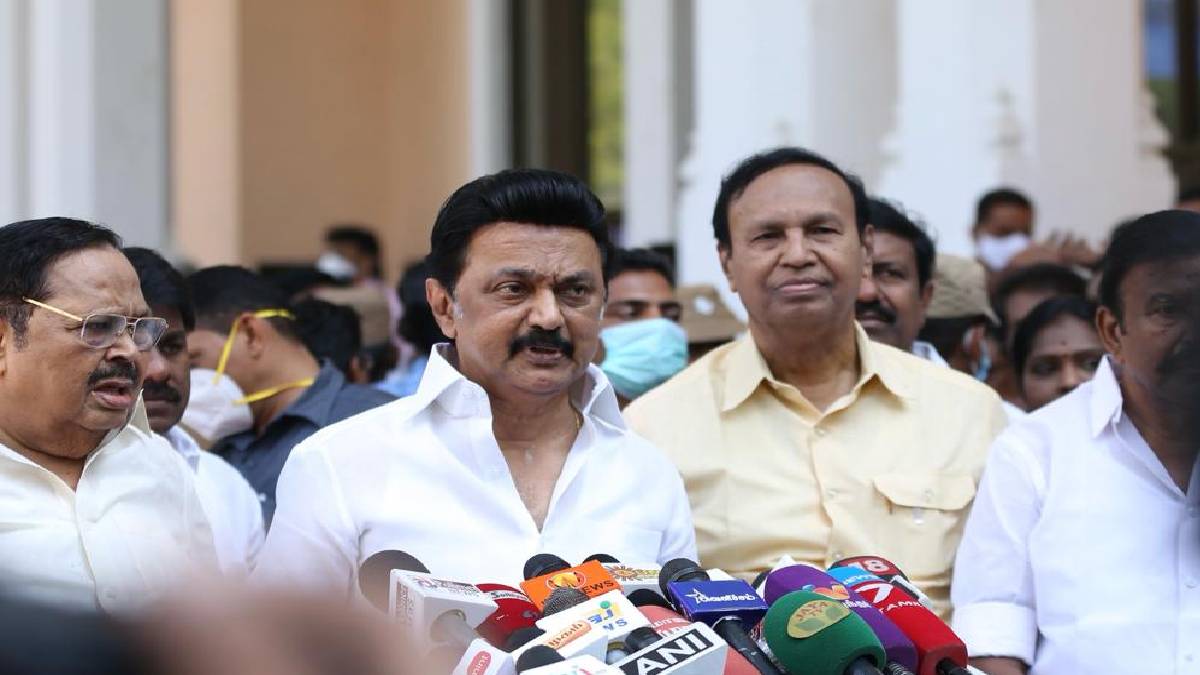 The moves for election 2021 in Tamil Nadu are progressing with a great vibrance and competition. The implementation of new schemes is mostly based on women because the number of women voters in the upcoming election is key to success.
And therefore, the opposing parties have assured to give amounts of cash to the women heads of the family.DMK has promised to provide Rs.1000 to the women heads of the family on Saturday in the public gathering held in Chennai.
AIADMK assured to provide RS.1500 to the women heads of the family and free LPG Cylinders in the count of six per year. AIADMK addressed the media and announced the implementation on behalf of women's day.
And here DMK Chief M.K. Stalin has tweeted on his official page regarding the AIADMK party's promises. Stalin questioned the AIADMK party by asking why the AIADMK party hasn't provided the money for so long, and have they implemented all the promises they have said before, and why haven't they decreased the price of the cylinder so long.
Stalin raised these questions considering the past ten years of AADMK'S rule.
திமுக மீதான மக்களின் நம்பிக்கை, அடிமை ஆட்சியாளர்களை மிரள வைக்கிறது.

குடும்பத்தலைவியருக்கு ரூ.1500, சிலிண்டர்கள் 6 என அறிவிக்கிறார்கள்.

பத்தாண்டுகளாக ஏன் தரவில்லை? சிலிண்டர் விலையை ஏன் குறைக்கவில்லை? தேர்தல் வாக்குறுதிகளை நிறைவேற்றிவிட்டீர்களா?

குடும்பத்தலைவியரே கேட்பர்! pic.twitter.com/OTfM0OO8gE

— M.K.Stalin (@mkstalin) March 9, 2021