ads
Tamil Nadu Excels in the Administrative Performance, Says the Good Governance Stats
Sivaranjani Soundararaj (Author)
Published Date :

Dec 26, 2019 17:17 IST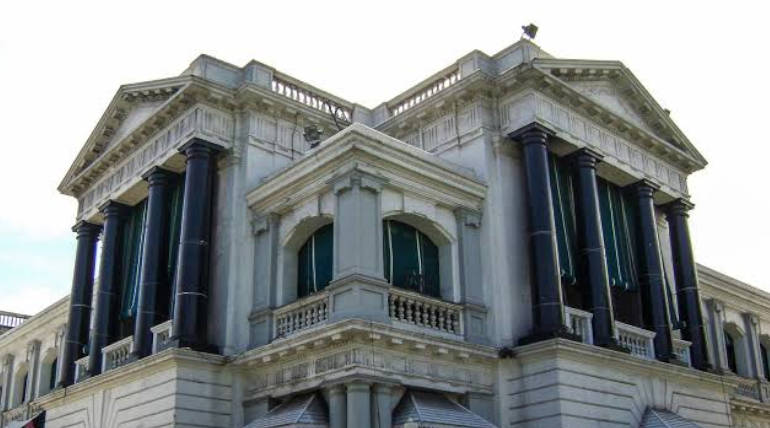 Tamil Nadu tops ranking in Good Governance Index: To honor the former Prime Minister Atal Bihari Vajpayee, the Indian Government commemorates on December 26th of every year as Good Governance Day.
The Department of Administrative Reforms and Public Grievances, and the center for Good Governance released the national lists of best performing states of the country. According to the Central Government statistics, Tamil Nadu is the first in terms of administrative capacity in terms of the performance of various sectors.
Tamil Nadu tops the country's administrative capacity by 5.62 points based on the governance statistics issued by the Reforms Department followed by Maharashtra (5.40 points) and Karnataka (5.10 points) in the second and third place. Maharashtra secures 2nd place in overall governance ranking setting next to Tamilnadu. Subsequently, our nearby states of Karnataka ranked 3rd in the country, Kerala, in the 8th and Telangana in the 11th.
Of all the sectors, Tamil Nadu tops public safety, law and order, justice, and infrastructure sectors. Tamil Nadu ranks 2nd in public health, 3rd in the environment, 9th in agriculture and allied sectors, 14th in business, 7th in social welfare, and 5th in the Human resources development. Altogether Tamilnadu ranks first place in the good governance index list.
Tamil Nadu ranks 5th in economic governance in the list of 18 major states and occupies the second place after Kerala in terms of public health.
Minister for Fisheries and Personnel and Administrative Reforms, Jayakumar, considers Tamilnadu's governance victory as a reward for the forthcoming years' administration. He added that a state requires basic infrastructure, law and order, public safety, and from the Centre for Good Governance ranking list Tamilnadu clears all securing top-most place comparing all the Good Governing states in India.
Tamil Nadu Excels in the Administrative Performance, Says the Good Governance Stats