Tamil Nadu Goes on Strict Environmental Plans for this Diwali.
Vijayan Sankar (Author)
Published Date :

Oct 23, 2019 16:39 IST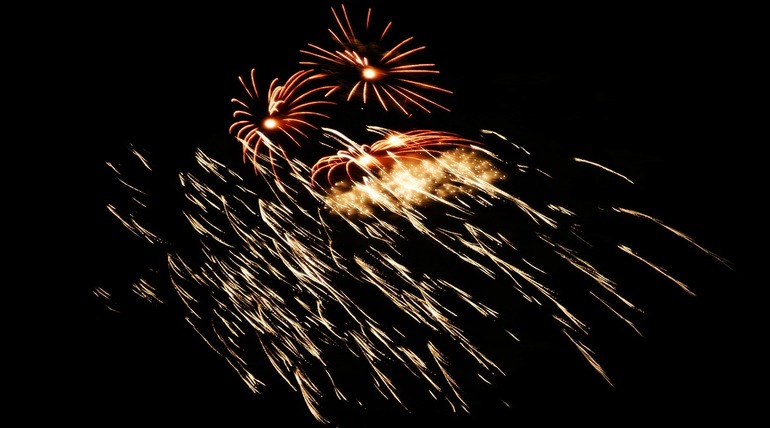 Bursting crackers this Diwali may not be fun but could be danger also: Tamil Nadu government announces only to burst crackers for two hours this Diwali. You can burst crackers on Diwali from morning 6-7 and evening 7-8. If you burst crackers apart from these hours or on other days, you may be taken to the police station.
Also, there is too much confusion among people of what crackers to burst for this Diwali. Whether to burst the green crackers or the normal crackers? And also, how to identify them is the question for many people now. But for the eight lakh workers in the 1000+ cracker manufacture units in Sivakasi, their future is at stake. Already this year, there is a reported production loss of more than 1000 crores.
Supreme Court order on green crackers: Last year on a petition filed by Delhi residents against bursting of crackers, Supreme Court restricted bursting crackers to only two hours. It was due to the massive damage it causes to the environment. Also, the Supreme Court had made it mandatory for the Petroleum and Safety Explosives Organization(PSEO) to approve the green crackers. The CSIR, Council of Scientific and Industrial Research, and NEERI, National Environment Engineering Institute, completed the new formula only in March 2019, with 30 % fewer noise and emission of pollutants.
Harsh Vardhan, Minister of Union Science and Technology, only recently announced the green crackers are now available in the market. But by this time, the shipment of crackers has left Sivakasi, which is even having a PESO office. All this comes to only one point that you will be bursting only regular crackers and that too only for two hours on Diwali.
For children to be happy in Diwali, bursting crackers is essential. It has been part of our tradition for decades. But with this new confusion of green crackers or regular crackers, there will be only fewer shops this year. Also, there will be interference of police to bookcases against those bursting crackers out of the stipulated time. Hence, bursting crackers is not any more fun on Diwali this year.