Tamil Nadu Health Secretary Radhakrishnan Has Warned About Covid 19
Sophia Loren (Author)
Published Date :

May 14, 2022 11:04 IST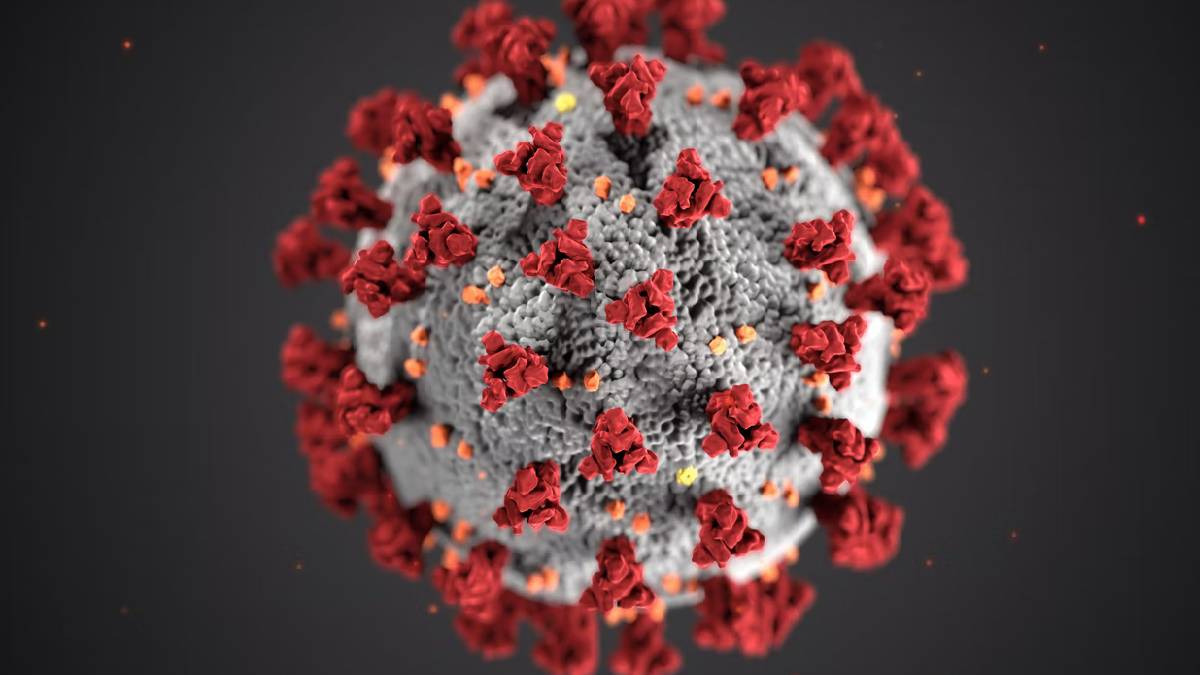 Tamil Nadu Medical and Public Welfare Secretary Radhakrishnan have warned that we should still be vigilant in the Corona issue.
Following this, Tamil Nadu Health Secretary Radhakrishnan inspected the new building constructed at the Coimbatore Government Hospital under the Tamil Nadu Urban Health Project.
Speaking to reporters, Radhakrishnan said, "The Chief Minister of Tamil Nadu has issued various announcements on 17 topics for the health sector. He has announced 208 welfare centres to improve maternity primary health care centres.
Under the JICA project, the Coimbatore Government Hospital has 12 operating theatres with various facilities such as a burns unit, intestinal department, neurology department, and orthopaedic department. Coimbatore Government Hospital is nearing the completion of 32 hybrid ICU beds. We visited it today. Covid is reported below 100 in Tamil Nadu.
We crossed three waves that were like sea turbulence. Do not be careless when stranding. We have crossed the third wave and should not get caught in the fourth wave. The third wave was blocked by various awareness. Yet the impact abroad has not yet subsided. Yet the impact abroad has not yet subsided. More than a thousand cases have been reported in Delhi.
We zeroed in on the increased impact on IITs and Satyasai University. We need to be careful if this tells us both. Not to be careless. In Tamil Nadu, 94 per cent of those over 19 years of age are vaccinated.
There are 1.29 crore people who have to take the second instalment. Some did not take the first instalment of 45 lakh. There are 10 lakh people who do not take booster doses. The research will continue to strengthen the medical framework."