Tamil Nadu Local Body Polls: Nomination Filing Ends Today
Vignesh Subbaian (Author)
Published Date :

Dec 16, 2019 11:27 IST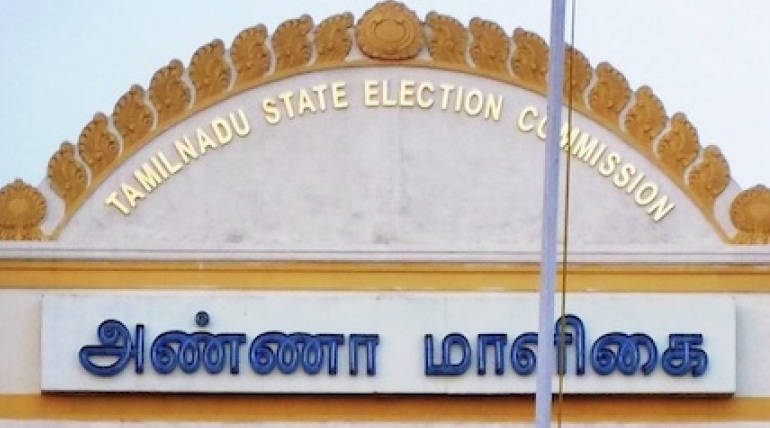 Nomination for local body elections ends at 5 PM today: At last, after three and a half years, the local body elections are to be conducted in two phases on December 27 and December 30. That too only for rural bodies in 27 districts, and in the other nine districts, it will be held at a later date.
Today December 16, at 5 PM, the nomination for the rural body ward members ends. Hence, there will be frantic activity today, as the ADMK and DMK, along with its allies, are to file their nominations.
Happy news for the people is that, along with local body elections, they will receive a Pongal bonus of Rs. 1,000/- well in advance even before Christmas and the first schedule of elections on December 27. After the filing of nominations ends today at 5 PM, the scrutiny of nominations will start from 10 AM tomorrow.
The candidates can withdraw their nominations before 3 PM on December 19. The vote counting will begin after the elections at 8 AM on January 2. On January 6, the newly elected ward members will choose their chairman and vice-chairman of their panchayats.
The need for local representatives can be seen from the simple fact of Tiruchy being the third most clean city all over India in 2016, dropped to 39th cleanest city in 2019. The reason is said to be no local body representative for the past three years. Many places with proper representation have become a role model in the past.
But now there are rumors from across the state of already electing panchayat chairman and vice-chairman. It is even before the rural local body elections at the end of December. In many places, they are elected by writing their names off and asking a child to pick one from them.