Tamil Nadu Lock down Update: TN Government announced Lockdown on May 2
Thangaraja Palaniappan (Author)
Published Date :

Apr 29, 2021 15:29 IST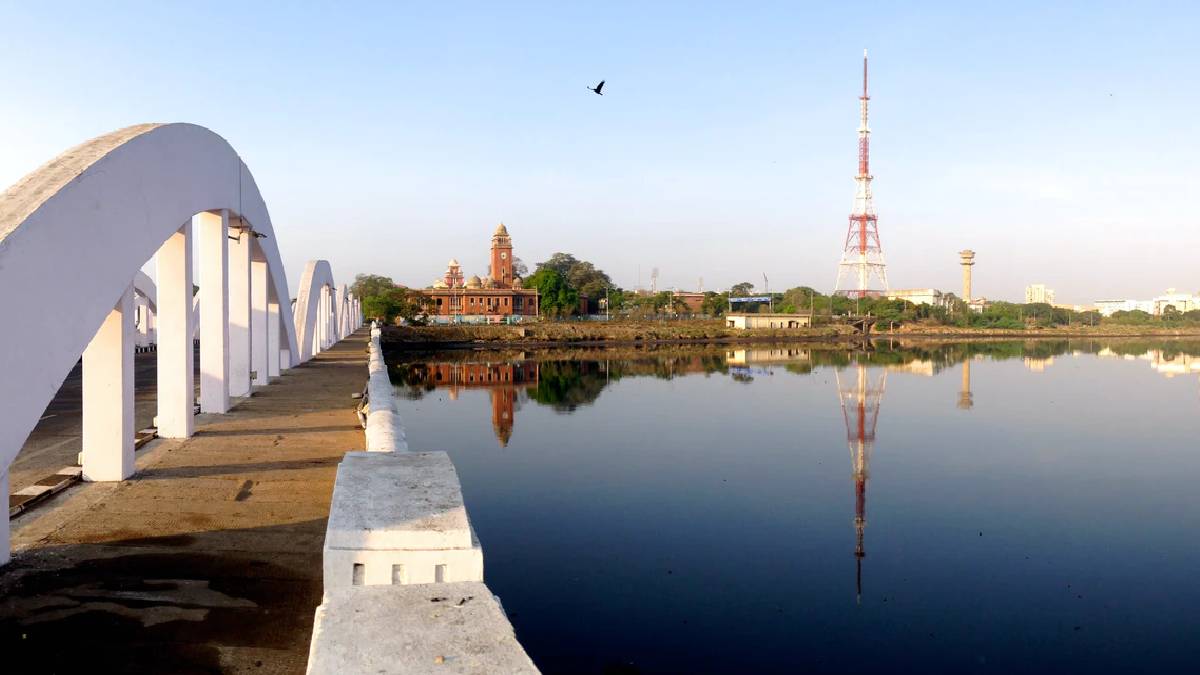 Tamil Nadu Government has announced that there will no lockdown on Saturday. There was chaos among the public regarding the lockdown on May 1 and May 2, and now the announcement has cleared the confusion.
The increasing Covid positive cases and the shortage of vaccines raised questions regarding Saturday and Sunday.
The Madras High Court on Monday regarded Tamil Nadu and Puducherry governments to consider declaring complete lockdown on May 1 and May 2, when counting of votes polled in the April 6 Assembly elections.
But after an in-depth discussion, the Tamil Nadu government has announced that there is no need to imposing a lockdown on Saturday and May 2 has already under restriction with Sunday Curfew.
Tamil Nadu government has taken this decision considering the labors day and vaccination drive. Since Above 18 are heading for their first dose of vaccination on Saturday, the Tamil Nadu government has said there will be no curfew on May 1.
As already announced, May 2 will be a complete lockdown with some alterations in the restrictions. On the day of counting votes, chief agents, counting agents, food suppliers, and other important candidates and volunteers can work freely on Sunday.
In Chennai, Metra trains will be in use with limited timings for the agents and workers who work on counting votes. As already said, Journalists and press media can work freely, and the online parcel services will be active from 6 AM to 10 AM, 12 PM to 3 PM, 6 PM to 9 PM.
Night Curfews and the Sunday lockdown will be followed throughout the month of May. Government school teachers are not necessary to come to school from May 3.
The government has taken initiatives to control the challenging second wave of Covid 19. It is a must to follow the covid protocols and to stay safe.