Tamil Nadu Lockdown: Additional restrictions in TN from tomorrow
Thangaraja Palaniappan (Author)
Published Date :

May 14, 2021 21:29 IST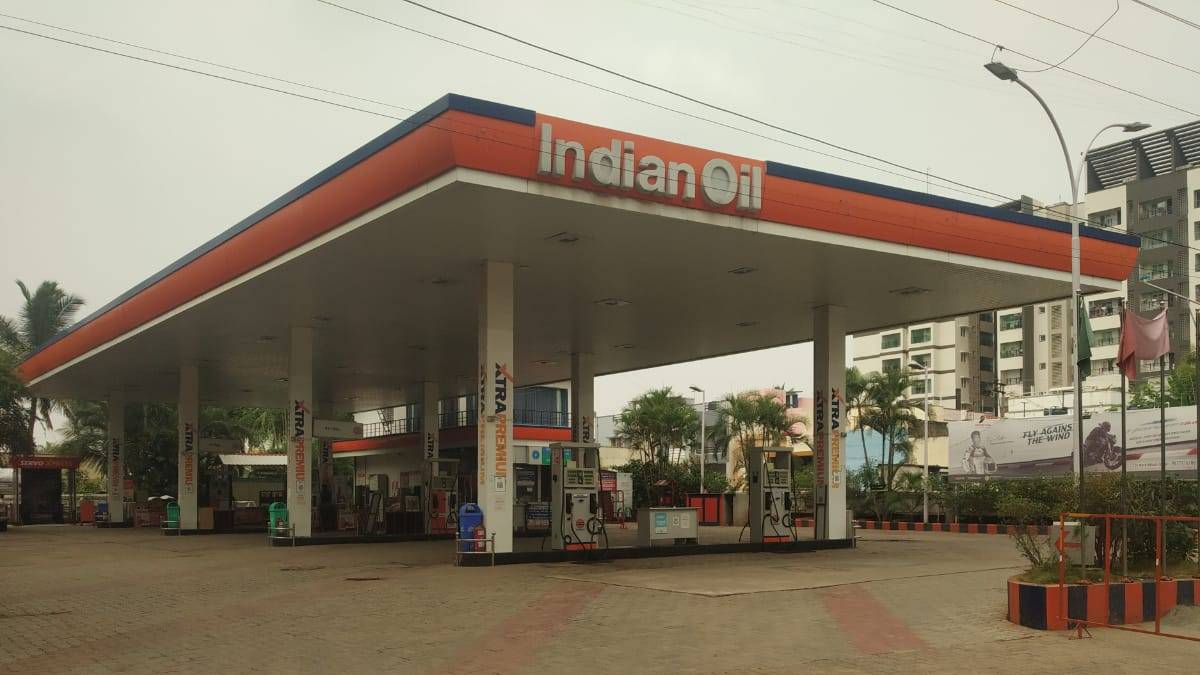 Tamil Nadu Government has tightened the current lockdown with additional restrictions due to the increasing spread of COVID 19 across the state.
The state is already in a lockdown with few permissions, but the public is not bothering about the covid spread or about the lockdown even after hearing the seriousness of coronavirus.
The public was loitering unwantedly inroads during noon, and the public places were crowded, and the traffic was seen in cities. The public was noticed with no mask and helmets, so the police charged a fine for violations.
Distribution of groceries, groceries, vegetables, meat, and fish through e-commerce companies was allowed until noon, and the grocery, meat stalls, and fish markets were accessed till 12, but in the recent restrictions, the time has been limited to 6 am to 10 am.
Similarly, tea shops were allowed to operate until noon. Sitting and eating in restaurants and tea shops was not allowed, but now they completely shut the doors for tea stalls.
The government of Tamil Nadu strictly restricted pavement shops. E-Commerce can be accessible from afternoon 2 pm to evening 6 pm. The public is requested to buy the essentials in nearby groceries and stalls instead of going far places.
E- Pass registration has been made mandatory for the public in other districts nor states. Only for the purpose of emergencies like marriage, close relative death, treatment, and medical emergencies, the public is requested to travel to other places.
E-pass registration will come to action from May 17, Morning at 6 Am. Night curfew will be in existence, and the Sunday curfew will also be in action. As already announced, ATM and Petrol bunks will be accessible at any time.
These new restrictions will be proposed from tomorrow that is May 15, 2021. The Covid fresh cases are increasing in the state, which leads to shortages of beds and oxygen. CM Stalin is working active to control the wave of Covid 19 considering the state and the public.
The vaccination process for the above 18 will be get started within two days, says the Tamil Nadu Government. It is satisfying to see the increasing Covid funds where the common people and the celebrities are coming forward to help the people on their behalf.