Tamil Nadu Lockdown Extended till June 14 With Few Permissions
Sophia Loren (Author)
Published Date :

Jun 05, 2021 13:34 IST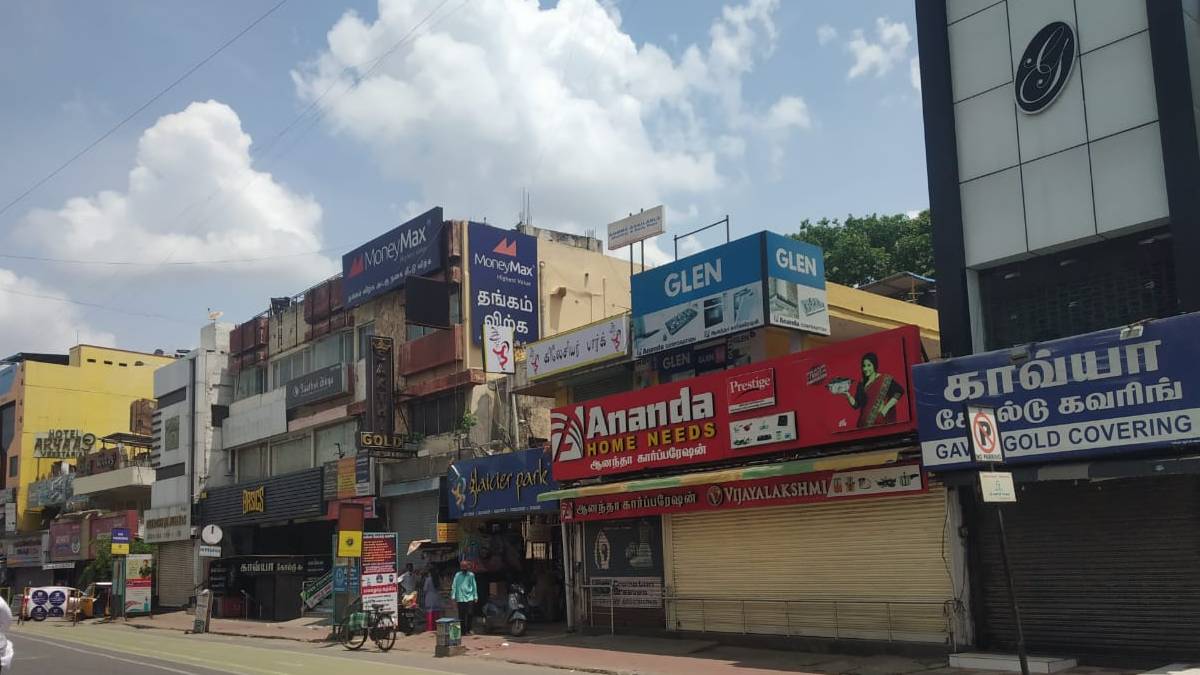 A new announcement has been made today as the curfew in Tamil Nadu ends tomorrow morning. Accordingly, Chief Minister MK Stalin has announced that the lockdown in Tamil Nadu will be extended from June 7 to June 14, with few relaxations.
The lockdown has given a good response across the State. Chennai peaked in the initial stage, but now the cases declined, and the new cases are found in fewer counts comparatively. Even yesterday, the number of covid cases dropped to 22,651.
Although the spread of the disease has decreased in many districts, including Chennai, the spread of the disease has not reduced in some districts. It is to note that a recommendation has been made on behalf of the health department that it would be appropriate to extend the curfew for a period of one week.
Activities already allowed in all districts will continue to be allowed during this curfew. Although corona is currently under control in many districts in Tamil Nadu, the epidemic continues to be high in Coimbatore, Nilgiris, Tiruppur, Erode, Salem, Karur, Namakkal, Thanjavur, Thiruvarur, Nagapattinam and Mayiladuthurai districts.
From June 7, vegetable shops, grocery stores and butcher shops will be open from 6 a.m. to 5 p.m. Fruits and flowers are also allowed to operate. Government offices are licensed to work with 30% of employees.
Meanwhile, the Tamil Nadu government has ordered that the curfew be extended to June 14. The restrictions on public transport will continue.
Grocery and vegetable shops are allowed to operate from 6 a.m. to 5 p.m. Only three passengers in rental cars and two passengers in autos are permitted to travel by e-registration.
A Finance Commission member has warned that the third wave of corona in India will start in September or October. He warned that the central and State governments should take precautionary measures in July and August to prevent the collapse of medical facilities in the third wave and the high level of damage and loss of life.
The extended lockdown is expected to see a notable drop in the daily new cases. Tamil Nadu is healing day by day, and the vaccination process is also moving in great progress.
Still, awareness of vaccination and the seriousness of COVID 19 is needed in many interior places of Tamil Nadu. People in few villages are not heading to the hospital even if they have symptoms of Covid 19. This is one of the big mistakes made by the public, and this carelessness is the cause behind the covid spread.