Tamil Nadu Weather Forecast: December 12, 2019
Vignesh Subbaian (Author)
Published Date :

Dec 12, 2019 13:36 IST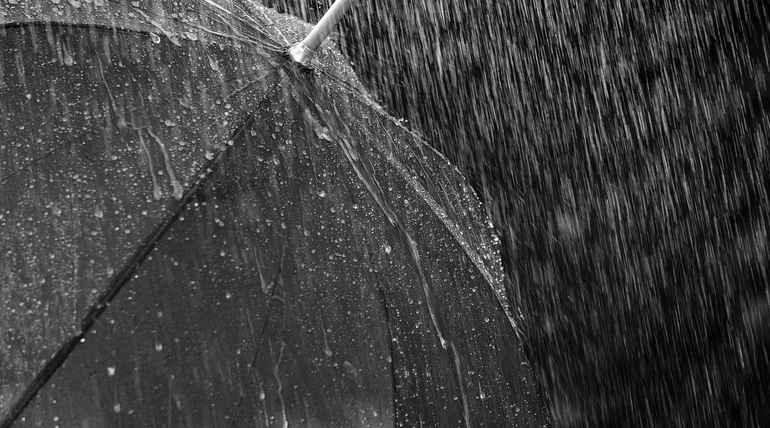 Delta districts to receive heavy rains tomorrow: Northeast monsoon is not going to leave Tamil Nadu soon; it is the opinion anyone can get after today's RMC forecast for rains. Five delta districts of Thanjavur, Nagapattinam, Tiruvarur, Thanjavur, and Pudukottai are to receive heavy rains from tomorrow on December thirteenth is its prediction.
After the Southwest monsoon bringing heavy rains to Tamil Nadu, from October first, it was the turn of Northeast monsoon. It continues unabated even after 14 cms more showers than usual this year. It made the farmers happy who were facing a drought-like situation for the past three years.
The last time they saw this kind of rain was only in 2015 when the Chembramkkam lake water flooded Chennai. Though the situation this time was not so grave, there were extensive spread rains across Tamil Nadu. Most of the water bodies are adequately filled to meet the 2020 water supply. It could be a relief to many people as they even shifted to other places due to lack of water last year.
The rain forecast for tomorrow, December thirteenth by the Regional Meteorological Center, is for the delta districts. They are the catchment areas for the rice bowl of Tamil Nadu, Thanjavur, and four other districts. It could mean a lot for the farmers in these delta regions. Also, the groundwater level in highly populated areas like Chennai has risen, which is another good news due to these rains.
Chennai also receives some good news from CMD as it predicts light showers in many parts of it. The Chennai people who were struggling with utensils for water a few months back are now running for shelter from rainwater. But not so heavy rains for Chennai now, it is time to relax and enjoy the light showers.