Tamil Nadu Weather: Heavy Rain Warning Issued For Next Three Days
Gokul Saravanan (Author)
Published Date :

Nov 30, 2019 10:33 IST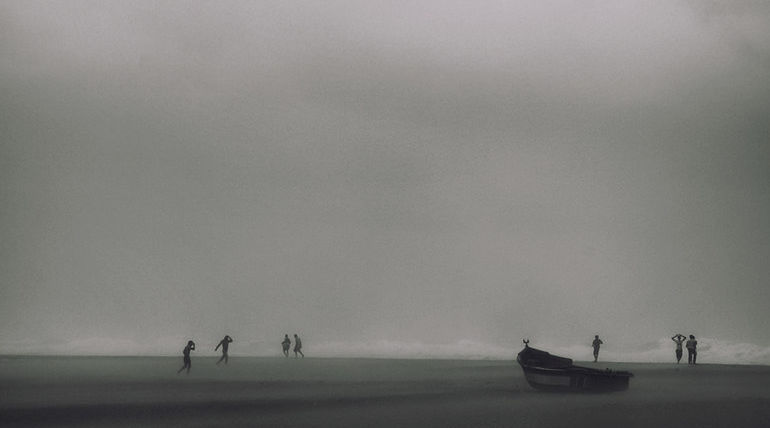 Rain will continue for the next 24 hours: December is here and so the rain. It has been just 15 days since the cyclone Bulbul left the shores of Southern India. Now the Regional Meteorological Center in Chennai says there is an Atmosphering Overlay Cycle formed in near off-shores the Bay of Bengal. Hence the state of Tamil Nadu should have to face pour-down for the next 24 hours.
It has been already raining in most of Tamil Nadu and Pondicherry. Cities like Chennai, Kanchipuram, Chengalpat, Thiruvarur, Sivagangai, Pudhukottai, and Nagapattinam are about to face heavy rain according to the RMC. The schools in these districts were also ordered to shut for Saturday as a precautionary measure. Most of the shore regions can expect moderate to heavy rain for the next three days.
As an update form Tamil Nadu Weatherman, positive news on rain has been issued from his official social media page. As per the private meteorologist, there are so many possibilities for heavy rain in most parts of the seashore region as rain bringing clouds are keep forming from the sea.
In the south, Fishers of Ramnad districts have been requested not to venture into the sea as a precaution against the storm. As the Chennai RMC stated that there is a low-pressure belt brewing in the Bay, the severity of rain could extend in the next couple of days.
In Chennai, it is raining from the Early Morning of November 30, 2019. The corporation workers have been alerted for emergencies as the lakes and pond in and around the city is fastly filling up.