Tenkasi Caste Issues: Snacks Refusal To Dalit Students By Shopkeeper
Sophia Loren (Author)
Published Date :

Sep 17, 2022 12:25 IST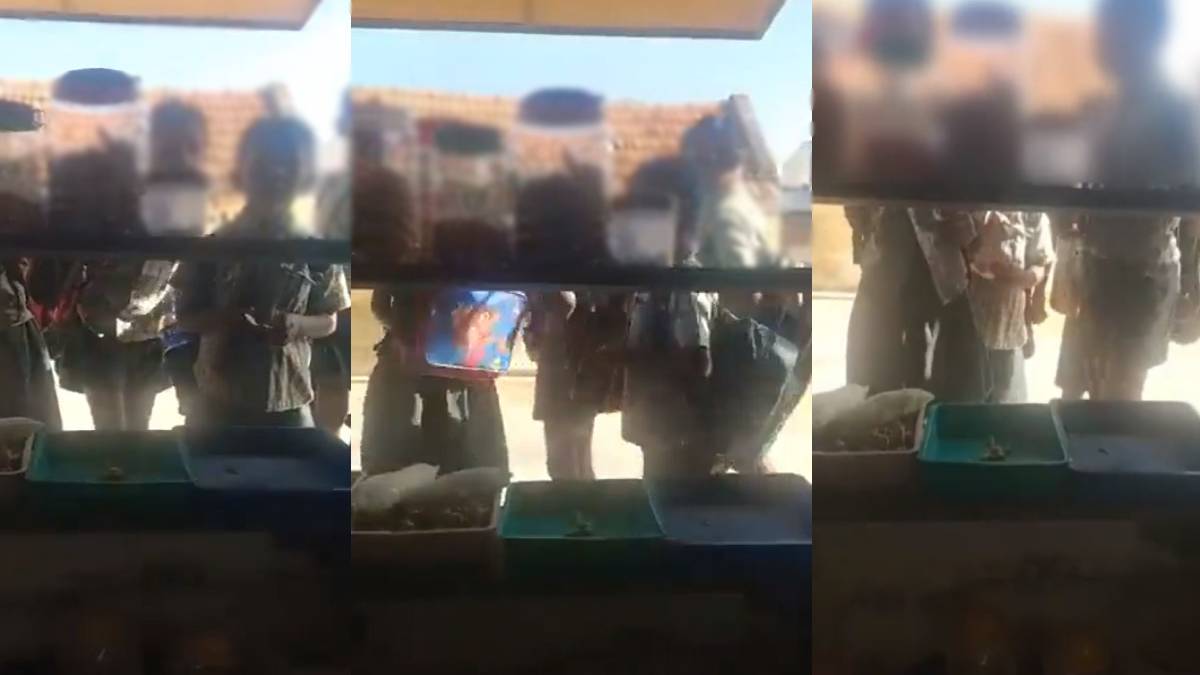 A village called Panchakulam near Sankaran temple in the Tenkasi district is now more in talks on social media. There has been a problem between the two communities in this village for the last two years.
In this regard, both parties complained to the Nallur police at Karivalamvandanallur. A case has been registered against one party under the Scheduled Tribes Prevention of Atrocities Act. A case related to this is going on in court.
In this situation, the Dalit students went to buy snacks from the snack shop there. The shopkeeper has said to the students, "No one should come to buy snacks from now on as the town has imposed restrictions." He also said they would not give the snacks anymore, so go home and tell the parents. He took a video of it and posted it on social media.
The Karivalamvandanallur police have arrested a person named Ramachandra Murthi in connection with this incident and are investigating. The video of the school children leaving the shop disappointed is going viral on social media. It is hard to know that the children question the shopkeeper, 'What restriction means?' and the shopkeeper explains it.