Tenkasi: Woman Railway Gate Keeper Sexually Assaulted By A Stranger
Sophia Loren (Author)
Published Date :

Feb 22, 2023 16:06 IST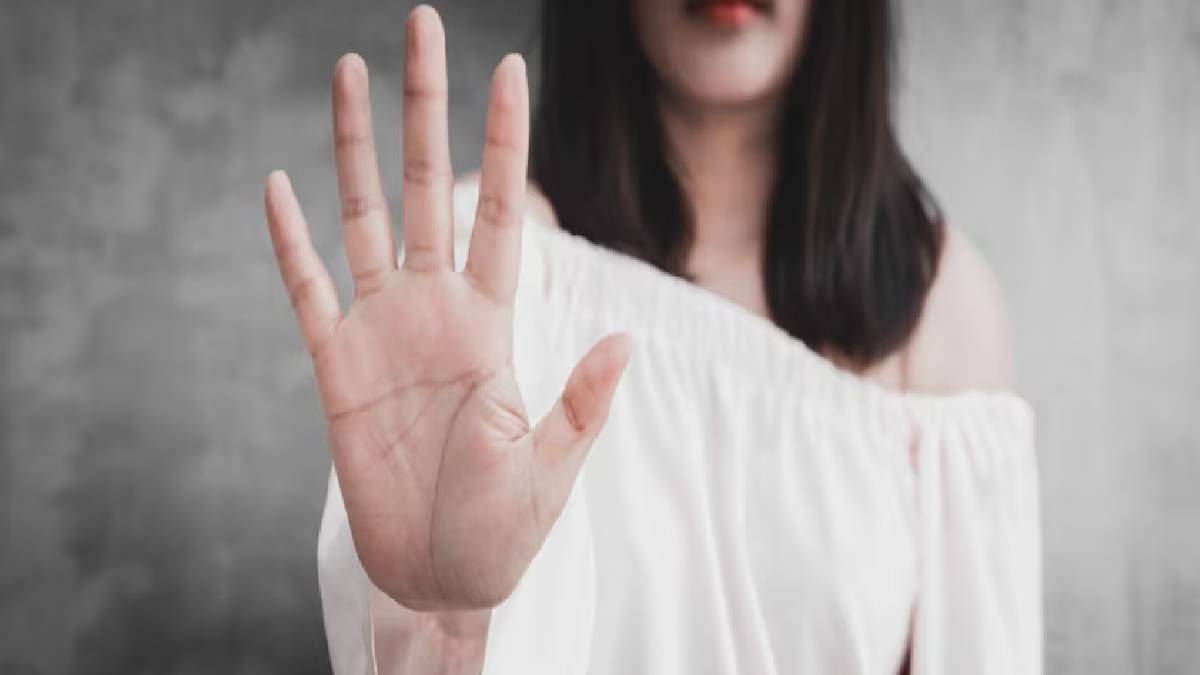 A women railway keeper was sexually assaulted while on duty in Tenkasi. This incident has caused a great stir in the locality.
A woman works as a railway gatekeeper at the level crossing 83 in Pavoorchatram between Tirunelveli and Sengottai. A stranger man noticed her for a while and was waiting for the right time to sexually assault her.
In this situation, the stranger attacked the woman on February 16 (Thursday) around 8 pm. When she fought to guard herself, the man hit her face with a stone. He dragged her through the railway track and attempted to sexually abuse her.
The woman fought for around 15 minutes with the accused, considering her husband and children in her mind. She said she even screamed for help in the window. Railway Gatekeeper somehow managed and escaped from the accused and entered the Village.
Seeing the locals, the accused escaped. Later the Woman Railway Gatekeeper was admitted to the hospital by the locals. The woman said after the treatment that the accused was aware that there was no CCTV camera at that railway gate, so he attempted to rape her.
It is also said that the accused was familiar with the vehicle moments near the railway gate. Following the identification said by the Victim, Police arrested the accused.