Thanjavur Student Lavanya Forced Conversion Suicide Case In Detail
Sophia Loren (Author)
Published Date :

Jan 22, 2022 12:00 IST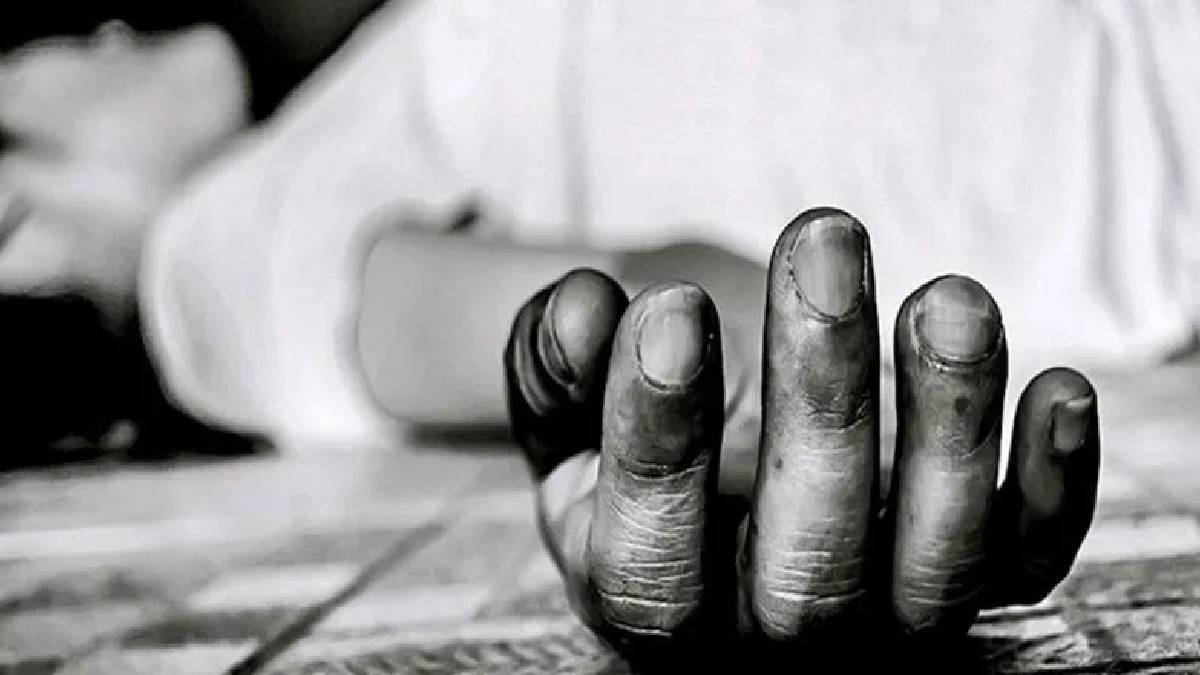 The suicide of M Lavanya, a student of standard 12th in Sacred Heart Higher Secondary School, Thirukattupali in Thanjavur, has taken a severe dimension that is making the hashtag justice for Lavanya go viral. Lavanya committed suicide by consuming herbicide in Ariyalur.
The 17-year-old daughter of Muruganantham, 47, of Vadugapalayam, Ariyalur district, was studying Plus 2 at Michaelpatti Sacred Heart High School. Stayed at the nearby St. Michael's Women's Hostel. On the 9th, Muruganantham took his daughter home as the student had abdominal pain. Subsequently, the student was admitted to the Tanjore Medical College Hospital on the 15th due to ill health.
The student told doctors that she drank pesticides in a state of depression because the warden bullied her into cleaning the dormitory rooms. Thirukattupalli police conducted an investigation on the student and arrested Warden Sagayamary, 62. On January 19, the student Lavanya died even after intensive care.
An 8-page document has been circulating on social media as a death confession to a student magistrate. Its authenticity has not been confirmed. The BJP leader has accused the school management of forcing the student to convert the religion and for torturing her. BJP leader Annamalai posted a video of the student speaking before her death on his Twitter page.
The student who spoke in the video said, "They asked my dad and mom if they could convert me to Christianity. This took place two years ago. They will keep scolding me for it." Studeny Lavnaya mentioned that she was tortured by the warden just because she didn't convert her religion.
Police were waiting for parents and relatives to come to retrieve the body of student Lavanya at the Tanjore Medical College Hospital morgue yesterday. But the parents said they would get the body only if appropriate action was taken against the school administration.
Thiruvaiyaru Deputy Superintendent of Police Rajmohan started the investigation at 5.30 pm yesterday at the Tanjore District Crime Branch Police Station with the student Lavanya's father Muruganantham and aunt Saranya in connection with a complaint lodged by the student's parents.
Aunty Saranya addressed the media after the investigation and said, "They have been forcing our daughter to convert for the last two years. They have also been tortured her to clean the toilet and dishes in the hostel. She has committed suicide by drinking poison as she was constantly forced to change her religion."
She continues, "We will buy the body only if we arrest two people who forced her to convert. If this is the position of the student who got the highest marks in the Class X examination, then what is the position of the other students. We need justice. The injustice done to us should not happen to any other student."
ஏழை விவசாயி மகள் லாவண்யா வயது 27, அரியலூர் தூய இருதய மேல்நிலைப்பள்ளியில் நன்றாகப் படிக்கும், பன்னிரண்டாம் வகுப்பு மாணவி.

இவரை மதம் மாறச் சொல்லி, பள்ளியில் கொடுத்த மன அழுத்தத்தால், விஷம் அருந்தி தற்கொலை செய்து கொண்டுள்ளார். pic.twitter.com/7dDioLpIJE

— K.Annamalai (@annamalai_k) January 20, 2022