Thoothukudi, Father and Son Death after Police Arrest and Public Protest
Sivaranjani Soundararaj (Author)
Published Date :

Jun 23, 2020 17:47 IST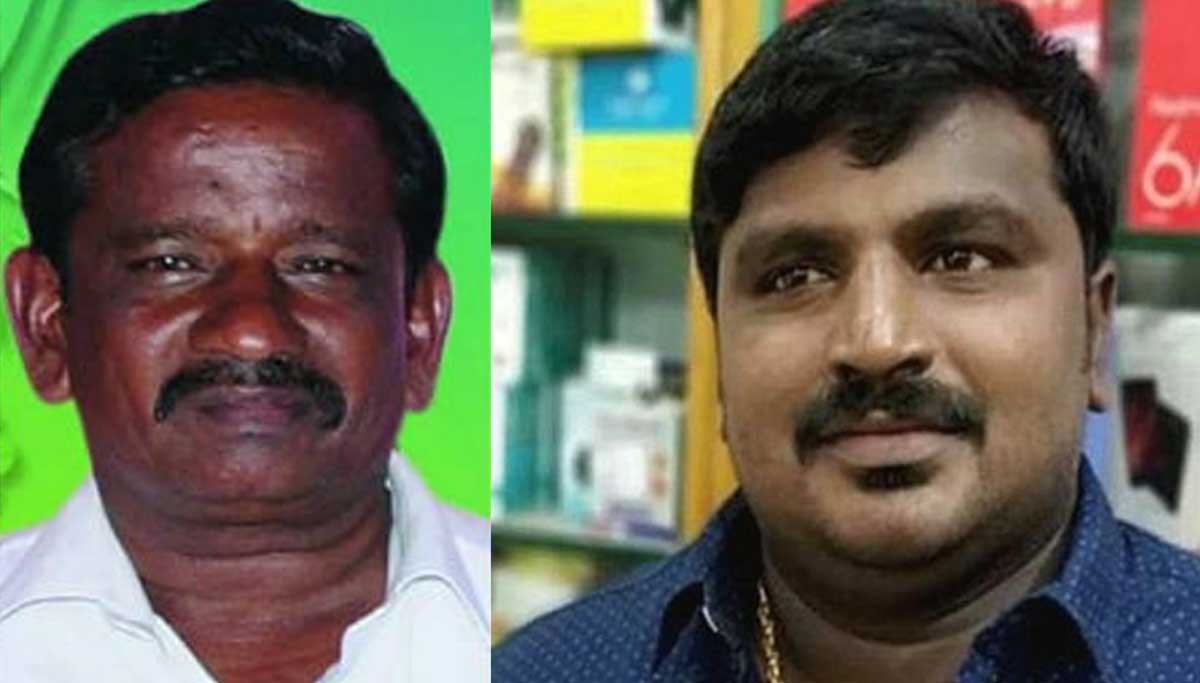 Father, son killed in police brutal attack triggers the public in Thoothukudi seeking justice: The death of a father and son in the police attack in Thoothukudi has caused great sadness. Subsequently, there has been tension as the people of the area are protesting. The son died within hours of his arrest, and his father died within the next few hours. Two subsequent deaths in Kovilpatti jail are shaking the people of Thoothukudi to seek for justice.
Bennix, 31, son of Jayaraj, is from Sathankulam, Thoothukudi district. He ran a cell phone shop in the area. The problem erupted over the opening of the shop overtime on the 19th of June. At 7.30 pm, 2 SIs of the Sathankulam, Balakrishnan and Rahuganesh were there. They asked why the shop was open so long.
Jayaraj got into an argument with them. The police have taken father Jayaraj, to the Station in connection with the opening of the shop in violation of curfews. Following the father's arrest, Bennix went to the Station and the police beat his father in front of him.
It was also reported that Bennix and the police had been arguing with him for several hours before he was caught by the police and stabbed in the mouth of the anus. He was subsequently booked, arrested, and taken to the Kovilpatti sub-jail. Bennix is ​​said to have been bleeding from his seat due to the brutal attack of the police. The information was told by his friends who met Bennix in the Sub Jail.
Prison guards allowed Bennix to be treated at the state hospital, claiming he suffered a heart attack at around 7.30pm last night. But he died without treatment. Meanwhile, Bennix father Jayaraj has been hospitalized, claiming he has a fever.
Bennix father, Jayaraj, who was hospitalized, died this morning. Within 10 hours gap, Bennix lost his breathe in the hospital. In this situation, the general public is engaged in an agitated protest over the incident in which the father and son were killed. This causes tension and excitement in the area. They have demanded that the video record the physical examination of the two innocent shop-keepers.
However, there is no definitive information on the mysterious death of the two mysterious persons. The deaths are said to be suspicious. However, political party leaders are condemning the death of father-son succession.
DMK leader M.K.Stalin calls C.M. Edappadi K. Palanisamy and Department of Home affairs to answer for the brutality that happened in Thoothukudi for the civil case filed on father and son.
Meanwhile, Thoothukudi Lok Sabha MLA Kanimozhi also condemned the assault act of Police officials and sought justice from the concerned authorities and compensation.
Despite all, people are gathered in crowds out of CoVid in Thoothukudi to seek justice and one crore compensation for the loss of lives.