Three Children Suffocate To Death Inside Locked Car In Tirunelveli
Vignesh Subbaian (Author)
Published Date :

Jun 06, 2022 10:46 IST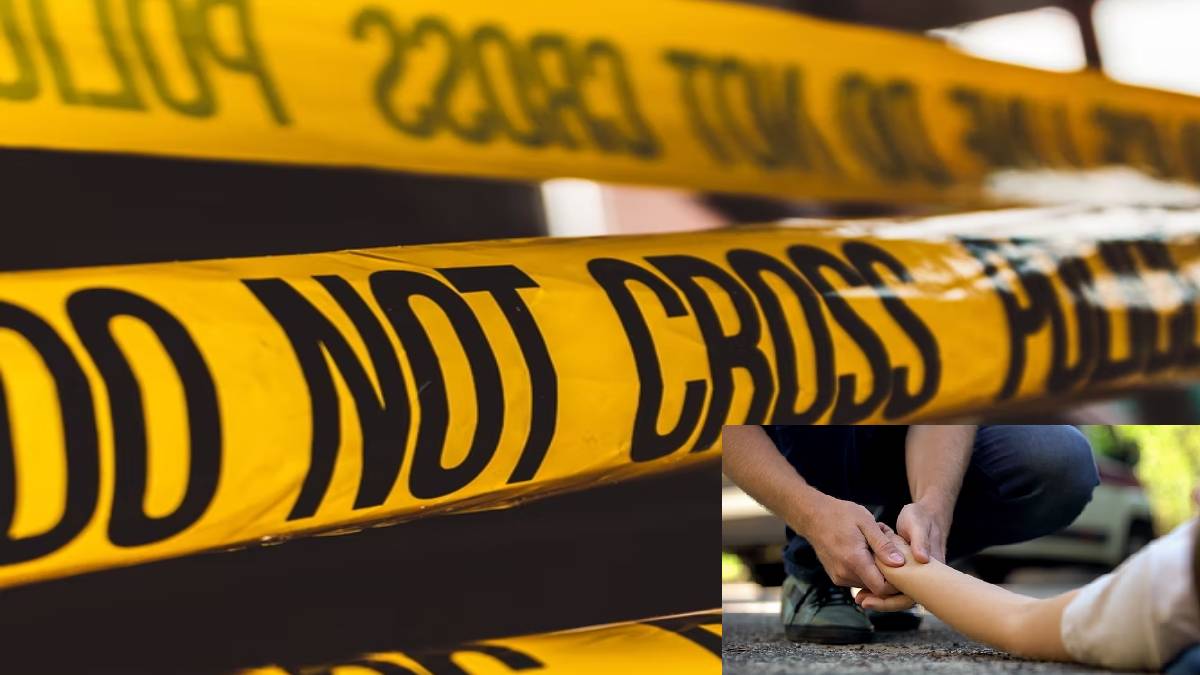 The incident in which three children suffocated to death while playing in a parked car which was unused for a long time near Panakudi in Tirunelveli district has caused great shock and sadness.
Since the children are on summer vacation, it is common for them children to be notorious and have fun with children. On Saturday evening Nitish (7), son of Nagarajan, his sister Nitisha (5) and Kapichand (4) were playing near a car that had been parked there unused for several days. The car was reportedly unused for several days at the Lebbai apartment near Panagudi in the Tirunelveli district.
The children who were playing around the car suddenly opened the door of the car and went inside to play. All of a sudden, the door gets locked inside. The children who were inside, unaware of this, had been suffering from shortness of breath for some time. The children have screamed from the car, but the sound of their screams is said to have not been heard by anyone outside.
Their parents searched for their children in several places as the children did not return home for a long time. It was revealed that the three were lying unconscious in the car. Two children died when they were taken out of the car, and the other child died on the way to the hospital.
It has been revealed that the two children who died in the car were a sibling, and another child was their cousin. The incident in which three children suffocated to death inside a locked car has caused great stir and sadness in the area. The bodies of the dead children were sent to Nellai Government Hospital for autopsy.
Police registered a case and investigated the incident. Police have advised parents to keep track of where their children are playing as schools are currently closed for holidays and properly lock cars parked for long periods of time.