Three more first-year MBBS students including a girl arrested in NEET fraud
Vijayan Sankar (Author)
Published Date :

Sep 28, 2019 13:07 IST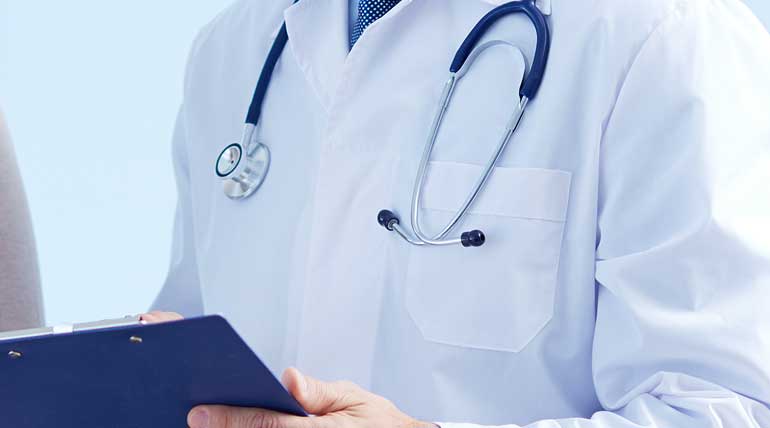 Three more first-year MBBS students including a girl arrested in NEET fraud: After Udit Surya and his father Dr Venkatesan were sent to judicial custody for 15 days, three more students were arrested on 27th September for NEET fraud. All three were Chennai students including a girl and are being investigated now by the CBCID police in Egmore, Chennai.
They have been admitted as first-year MBBS students in private medical colleges. Also, there is a contradiction between Udit Surya's statement and that of the dean of Theni medical college statement given to CBCID police in Theni.
CBCID SP Vijaya Kumar, DSP Godwin Jagadeesh and Inspector Chitra Devi investigate NEET fraud
CBCID investigated the dean and his deputy of the Theni medical college for more than three hours. Rajendran, the dean, is alleged to have worked with Dr. Venkatesan who is suspended from service and sent to jail along with his son Udit Surya.
In the dean's statement, it was said that only the person in the NEET hall ticket has participated during students' admission in Theni medical college. It means that the impersonating person who wrote the NEET exam for Udit Surya in Mumbai must have been admitted to the Theni medical college.
But Udit Surya's statement confirms that it was him who participated in the counseling and also during admission in Theni medical college. In that case who is saying the truth is one thing to be investigated further. It may require further police custody of Udit Surya who is now under judicial custody along with his father.
Three first-year MBBS students from Chennai arrested and investigated for NEET fraud
Three first-year MBBS students all from Chennai are now being investigated at the CBCID office in Egmore, Chennai including
Abirami studying at Sri Sai Medical College in Tiruporur near Chennai
Praveen studying in SRM medical college
Ragul studying in Balaji Medical college
All these three first year students and their fathers are now arrested and investigated currently. Meanwhile, three more brokers for arranging this NEET fraud are also now arrested. The Trivandrum broker George Joseph who arranged Udit Surya's NEET fraud is said to have been arrested in Kerala.
But SP Vijayakumar says he is yet to be arrested by CBCID police in Kerala. The list is only growing, and statements are contradicting to confirm that the real big picture of this NEET fraud is yet to come.
During the exam, girls are even asked to remove their mangalsutras in some centres for NEET exam.
But how could such large scale NEET fraud can happen, is for anyone's guess? Also, information about the suicide attempt of the whole Udit Surya's family is a lesson to those who indulge in such kind of criminal activities to satisfy their greed and false pride.