Three New Government Medical Colleges For Tamil Nadu
Sivaranjani Soundararaj (Author)
Published Date :

Nov 27, 2019 16:56 IST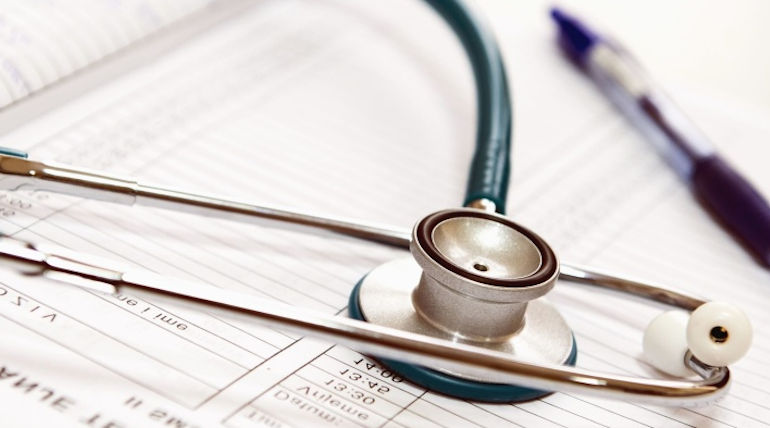 Three New Medical Colleges in Tamilnadu, Approved by Narendra Modi Government.
Chennai: Tamilnadu gets approval for three new medical colleges in Krishnagiri, Thiruvallur, and Nagapattinam districts approved by the Central government based on the proposal of the Ministry of Health and welfare.
The big announcement's fund allocation is being shared by the Central and State government parallelly. Modi government allocated about 325 crores for setting up each college with a ratio of 60:40 sharing by Central and State. Based on the sharing report, the Central government spends 195 crores while the Tamilnadu state is to share the remains of total i.e.130 crores.
Each medical college fills 150 more seats in the upcoming years of admission, which is 450 seats for the whole new three medical colleges.
Tamilnadu Chief Minister Edappadi K.Palaniswami thanked Narendra Modi and his government in a letter for the approval of establishing medical colleges. He adds to the report stating that "on my request, the Central government approved three medical colleges and the lands were allocated immediately in a very short time."
Within a year, permission for nine colleges will be announced marking history, says CM.
From the 2925 crores for nine medical colleges in the state, 1170 crores share goes to the state government, and the rest of the monetary fund of 1755 crores to be allotted by the Modi government. The government says that further six new medical colleges will be announced soon in the coming months.
This medical college sanction follows after 600 crores of fiscal for the construction of college buildings in Tiruppur, Nilgiris, Ramanathapuram, Virudhunagar, Dindigul, and Namakkal districts by the State.
By 2022, the Modi government will establish nearly 75 government medical colleges in districts of India touting the availability of more physicians by affording more students in the country.