ads
Tirupur : A Man who was taken for Interrogation has Died
Sakthi Venkat (Author)
Published Date :

Sep 22, 2020 15:22 IST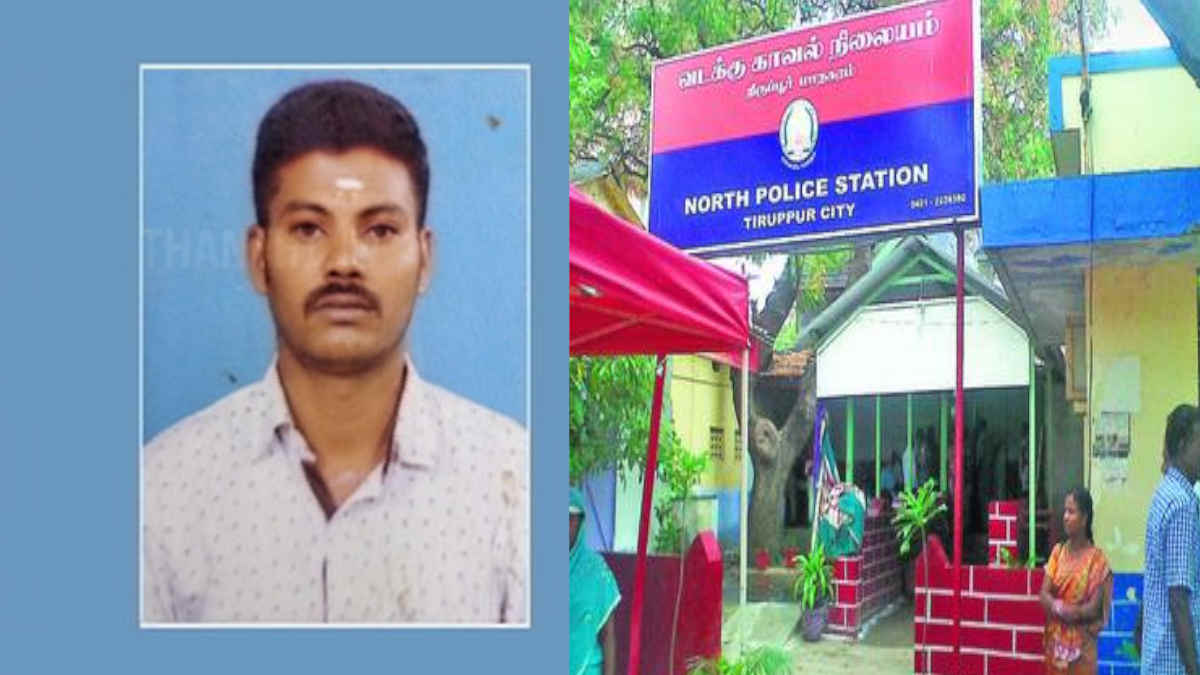 Manikandan has brought to the police station today Morning to investigate a girl's murder was dead enigmatically. The news shook his family and the local people.
The connection between the police department and the public was glitched nowadays. The Sathankulam incident caused common people to lose faith in Police. Last week an innocent Lorry driver was beaten to death with the hand of Inspector in Thoothukudi. Today man who was taken to the Tirupur Nallur police station for inquiry stated death.
Manikandan, a resident of Jainagar, was hauled to the police station to investigate a murder of a girl, who was beaten to death on Sept 16. Later the Police informed that he had died unexpectedly. They said he had a seizure abruptly and was taken to a private hospital and doctors declared he died on the way to the hospital.
His relatives were enraged and besieged the hospital and engaged in a conflict. They arose a question of why they took Manikandan to the hospital without informing his family. They suspect the food given by the Police was poisoned, which caused the seizure.
Manikandan's body has been taken to the hospital for autopsy. The family and the local people were suspicious over Manikandan's death.
Tirupur : A Man who was taken for Interrogation has Died