Tirupur Bus Accident: Death Toll Rises to 19 and Most of the Deceased are from Palakkad
Gokul Saravanan (Author)
Published Date :

Feb 20, 2020 10:20 IST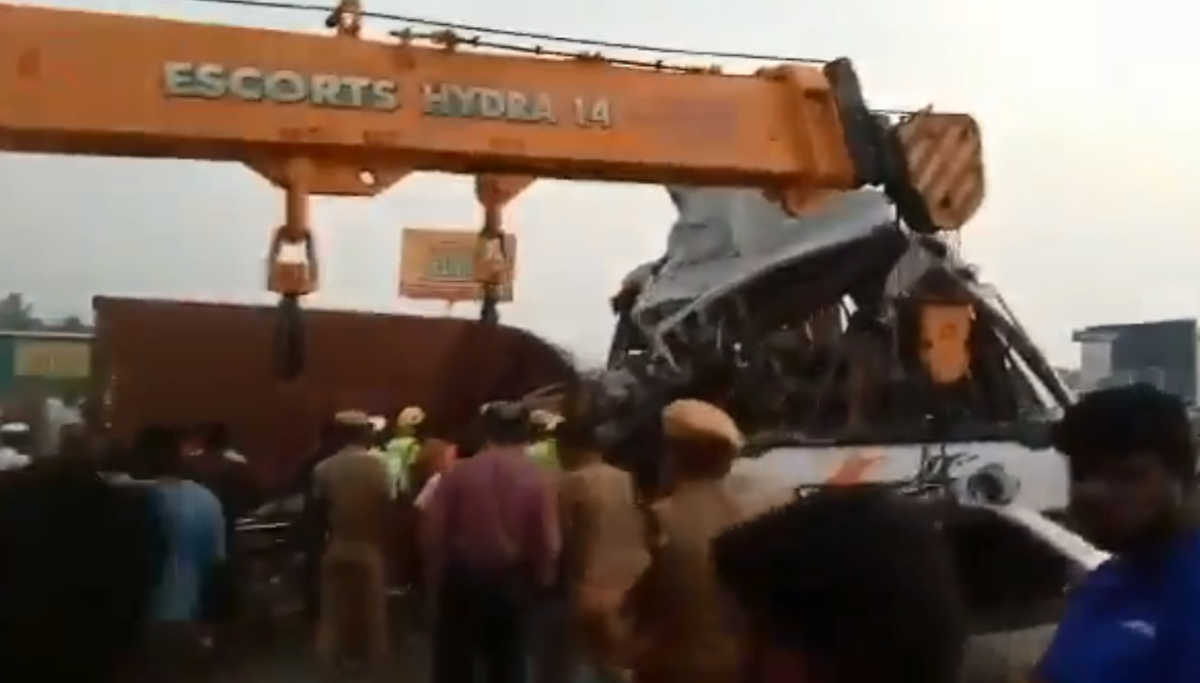 Death Toll Rises to 19 in the Avinashi Road Accident:
A Kerala state-run Volvo bus met with an accident, today morning, left 19 people to die in vain. This is, certainly, an unfortunate event that happened on the highway towards Coimbatore earlier this morning around 3 PM.
According to the field source, the officials are in a fear that the death toll could possibly rise as nearly 29 passengers were seriously injured in the accident. Reports from the officials stated that the dead included 14 men and five women among the 19.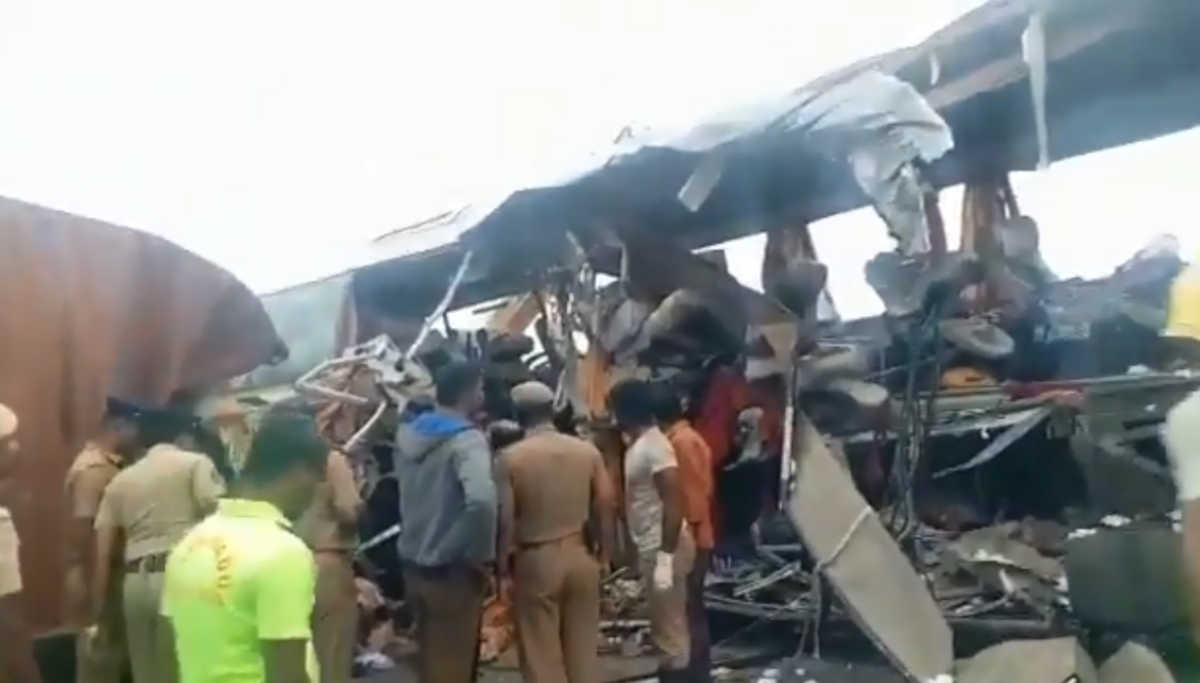 In the early morning of February 20, Thursday, a state-run Kerala SRTC that was on its way from Bengaluru to Ernakulam met with a horrific accident colliding with a truck that entered the runway from the other side.
As per the details from the source, the truck which was on its way towards Salem entered the opposite road by losing control of its wheels as a result of a busted tire. Thus collided with the speeding bus and left horrific bloodshed on the highway. Reportedly, the truck driver is absconding after the accident.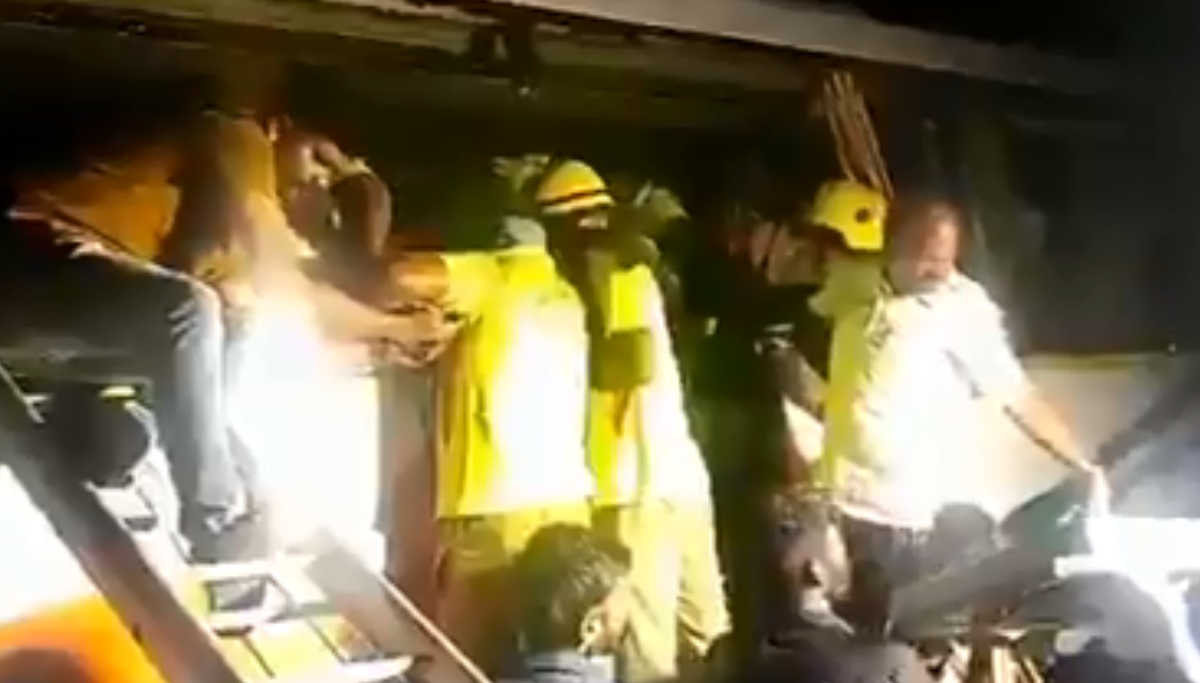 In the statement given by the CM of Kerala, further actions are being taken. Palakad district collector has been ordered to take the assistance of the Tirupur district collector in providing medical assistance and identify and bring the deceased back home. Also, another statement from the Kerala Transport Minister stated that most of the deceased persons are belong to Palakad district.
Officials are working on the rescue mission. And, Vijayakarthikeyan, the Tirupur district collector, has just shared an emergency number to know further about the deceased. In his twitter handle, he expressed his condolences and shared 7708331194, an emergency contact number to know about the accident and immediate assistance for the family members who related to the passengers on the bus.