Tamil Nadu Class 10 Board Exams: TN Government Cancels Class X and XI Exams and Promotes all Students
Gokul Saravanan (Author)
Published Date :

Jun 09, 2020 12:40 IST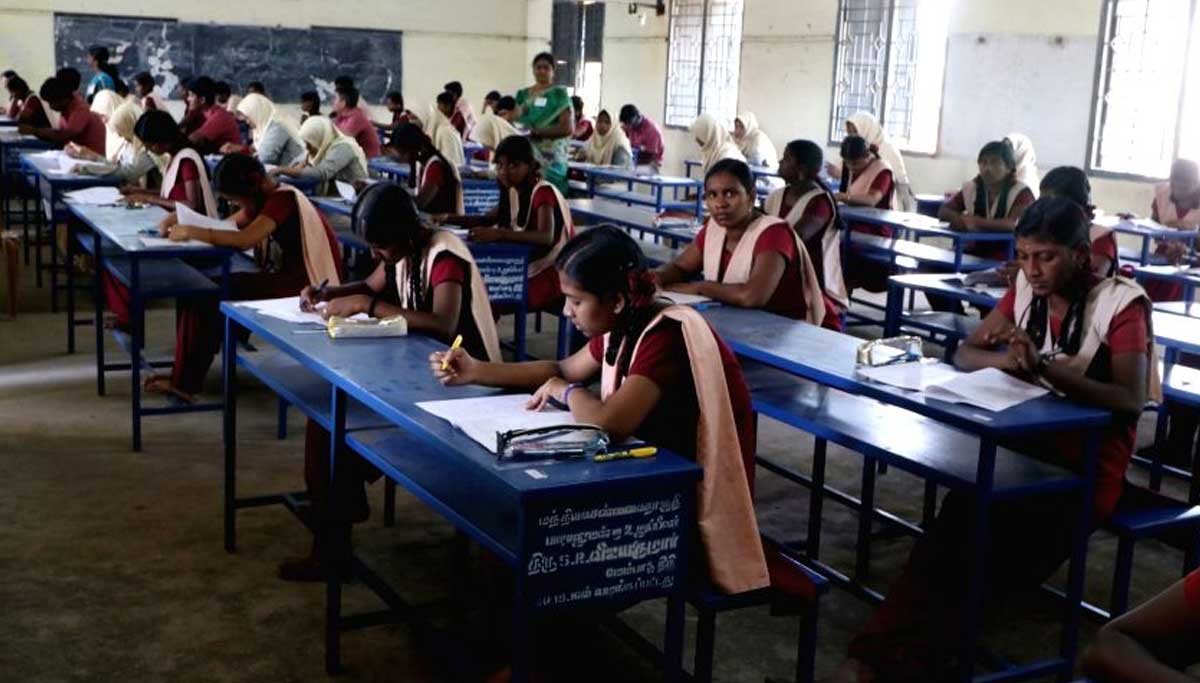 Tamil Nadu Government Drops out Class X Exams in Tamil Nadu.
On Tuesday, the Chief Minister of Tamil Nadu Edappadi K Palaniswami declared all pass for Class X and XI in the state of Tamil Nadu. CM announced his decision today in his most recent addressing to the people of the state.
The decision on canceling the Class X exams that were previously ordered to conduct from June 15 was in oscillation so far has received final words from the Chief Minister of the state.
In his statement, the CM said, considering the current pandemic situation in Chennai and other few districts in Tamil Nadu, and the welfare of students, the government decides to cancel all the Class x and Class XI exams and promote all students to the next academic.
The government of Tamil Nadu also cancels all the leftover exams of Class XII and Class XI. However, the government has only postponed the arrear exams of Class XII and refused to drop that out. He also said that the exam dates for the arrear exams would be announced later according to the situation.
Because of the cancelation and declaration of all pass for Class X and Class XI, 80% of marks from their half-yearly and quarterly examinations will be considered for final marks in the academic. The remaining 20% will be considered from their attendance percentage, said the CM.