TN Governor RN Ravi Returns Bill On Online Gambling
Vignesh Subbaian (Author)
Published Date :

Mar 09, 2023 10:56 IST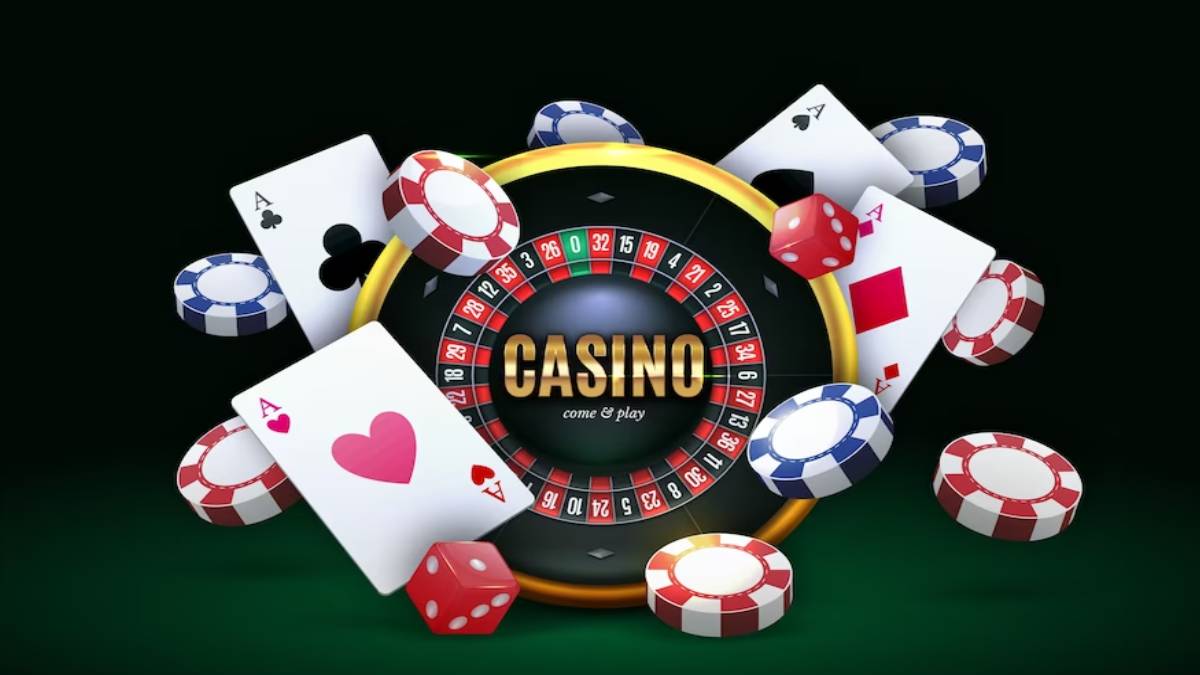 Online gambling games in Tamil Nadu have been making a huge impact on people for the last few years. Many addicts have committed suicide due to depression due to loss of money.
Due to this, the Emergency Prohibition Act was enacted to ban such games. Subsequently, in October last year, the Tamil Nadu Legislative Assembly passed the Online Gambling Prohibition Bill unanimously and sent it to the Governor for approval.
Governor of Tamil Nadu R.N. Ravi sought some explanation from the Tamil Nadu government. However, the delay in approving the online gambling ban bill has become a major controversy. Various political parties across Tamil Nadu strongly opposed this.
Subsequently, Tamil Nadu Law Minister Raghupathi also visited the Governor's House and explained. However, the bill to ban online gambling was awaiting Governor's consent. Meanwhile, Governor RN Ravi has sent back the Online Rummy Bill.
In this regard, government sources have given some information that the Governor's side has expressed its position on sending back the online gambling bill. The reasons for sending back the bill were, "Earning by skill is guaranteed as a fundamental right of a person under Article 19(1) g of the Constitution. Therefore, no government can legislate against a fundamental right.
A state government alone cannot prohibit internet communication activities like online gambling regarding cyber access. Since such a bill falls within the purview of the central government, it would be counterproductive for the state government to pass it.
Therefore, the State Government cannot enact such a law alone. Also, this bill will be contrary to the orders given by the Supreme Court and High Courts. Therefore, the features included in this bill will also affect other matters.
It is reported that the Governor has said in the letter that "even after clarifying and instructing these matters, the state government has sent the same aspects to the governor as it had previously implemented in the emergency law".