TN Police: Tamil Nadu New Year 2023 Restrictions For Parties
Sophia Loren (Author)
Published Date :

Dec 29, 2022 15:33 IST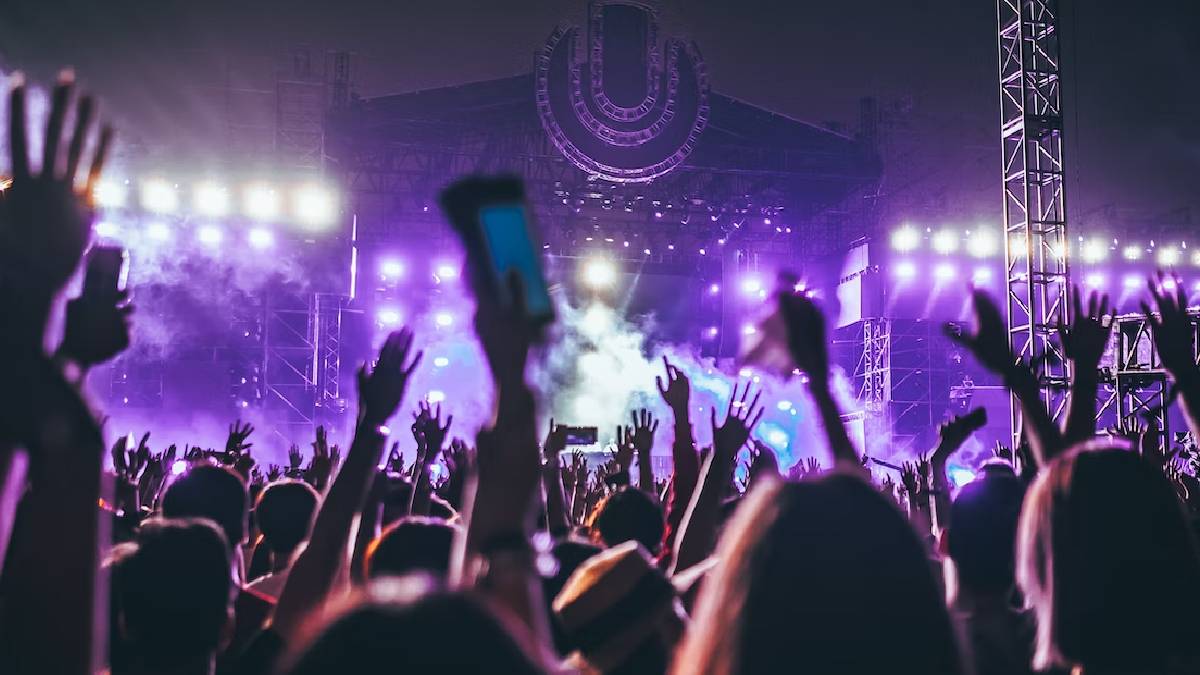 Ever Year, various programs, including music and dance, will be organized to welcome the New Year at stars, beach resorts and private clubs.
Meanwhile, the police have imposed various restrictions on the New Year celebrations. In this regard, a consultation meeting with star hotels and hotel owners was held at the Police Commissioner's office in Vepperi, Chennai.
In this consultative meeting, the police have given various restrictions and guidelines related to the New Year celebrations. Accordingly, it has been informed that New Year celebrations should not be held in star hotels after 1 am. More than 80% of people should not be allowed in star hotels.
Similarly, no swimming pool is allowed, and it is advised to ensure women's safety. It has also been urged that intoxicated people should not be allowed inside, and after the events, vehicles should be provided to people who are heavily intoxicated.
.No vehicles allowed on Marina Road after 7 pm. New Year celebrations can be monitored by drone. Police in disguise will monitor New Year celebrations in hotels.