TNPSC Group 4 Allegations: Police Have Arrested only 32 so far
Vignesh Subbaian (Author)
Published Date :

Feb 06, 2020 14:44 IST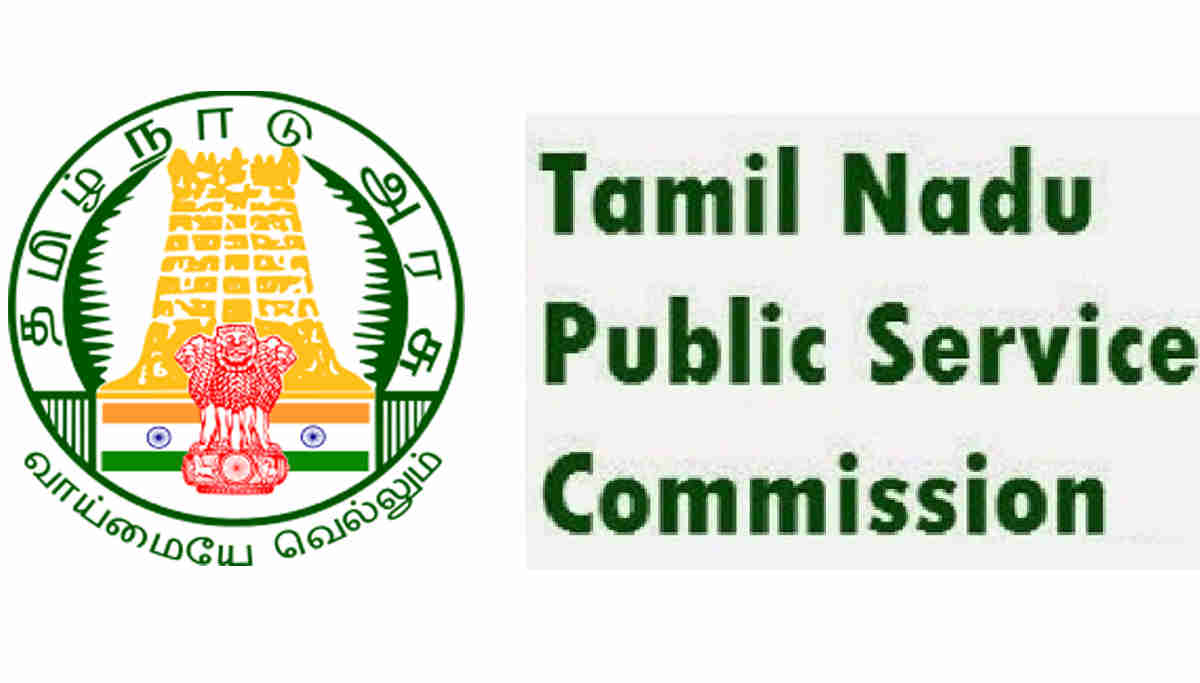 Out of the 32 persons arrested so far in the TNPSC fraud, only one is from the TNPSC. All others are brokers, drivers, candidates, and others. One of the masterminds SI Siththandi who was arrested on February 4, is saying that he was in contact with Jayakumar for the past six years. Sources confirm crores of rupees have changed hands through Jayakumar, who is still not arrested by the police.
Along with Sithandi, three others were arrested on February 4, including Sivasankari, Boopathy, and Karthick. Siththandi has confessed he has collected Rs.82,50,000 from 7 persons for the Group 2 exam conducted in 2017.
He, along with the already arrested police person from Tirunelveli Muthukumar, has handed over this money to one Narayanan (a) Sakthi, who is a VAO in Ariyur in Villupuram District. Similarly, for Group 4, last year, Rs.1, 12, 50,000 collected from 15 persons of Rs.7,50,000 each was also handed over to him.
Another police Boopathi who was arrested yesterday has collected Rs. 55,00,000 from five persons and given to the same VAO. All the said money, has gone only to Jeyakumar, the absconding kingpin of TNPSC fraud from Mogaippar, Chennai. But Siththandi says that he knows only Jeyakumar for the past six years and no one else from the TNPSC. It is even after alleged reports that he was the driver for the two TNPSC chairman.
TNPSC fraud started as small news, has now ballooned to mind-boggling proportions. So far, 32 men and women have been arrested, and it never seems to end for now. On investigation, the SI Sithandi reveals that he is in contact with Jayakumar for the past six years, who is still at large. He is the person who has collected all the money.
Even after pasting his photos across Tamil Nadu, he is yet to be arrested by the police. Also, only one of the 32 arrested is from the TNPSC department. And he is Om Ganthan, who was responsible for bringing the answer sheets from Rameswaram to Chennai in a van. But who posted Om Gandan, who is only a clerk in TNPSC Chennai office to be in charge of such vital answer papers from the most extended distanced exam center in Rameswaram, is not known.
Experts say that Jayakumar, without help from high influential persons, could not have written the answers for all the 99 answer sheets within a short time. Also, he seems to be not a genius to make 39 of the 99 to be among the top 100 rankings.
Currently, only a CBI investigation will reveal all the truth is the expectation of the Tamil people, who believe in TNPSC and prepare hard for years.