Tripura Couple Arrested For Engaging Minor Girls In Sex Work
Vignesh Subbaian (Author)
Published Date :

Jan 31, 2022 10:14 IST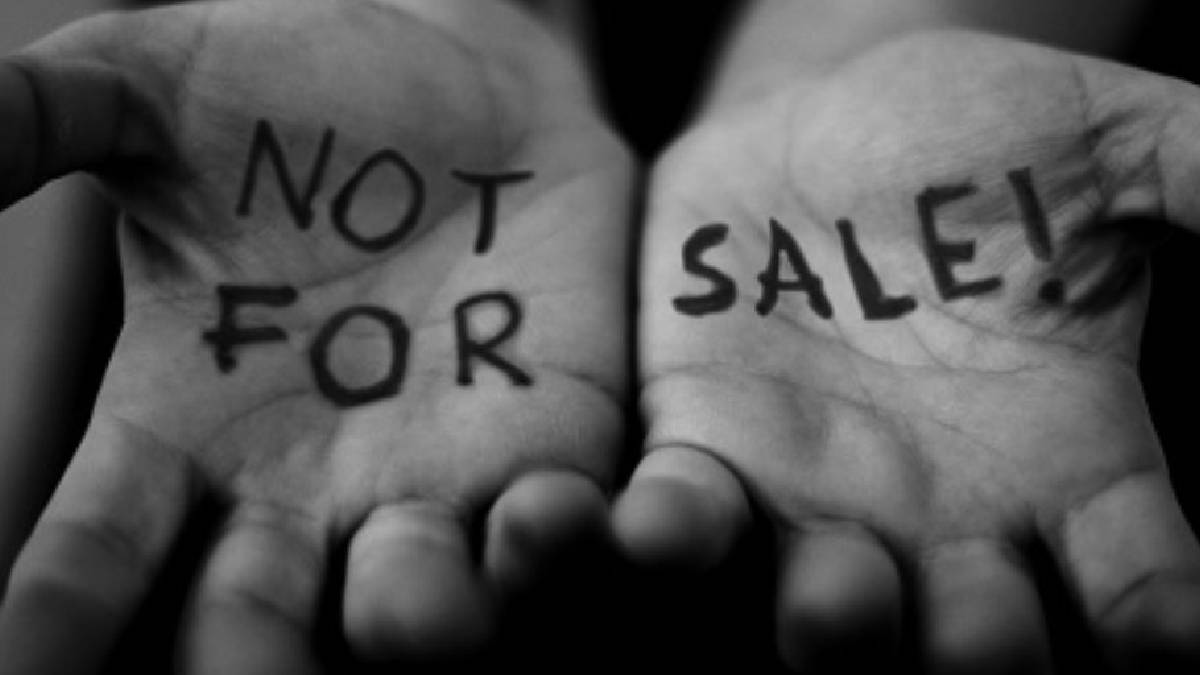 Police have arrested a Tripura couple for beating and harassing girls in Chennai. The couple from Tripura had allegedly brought four 14, 15, 16, and 17-year-old girls from Tripura to work in Chennai and engaged them in sex work.
It is also said that they had brought the four girls to Chennai, made them stay in Kalambakkam, and beat them with belts and sticks. Four persons, including two Tripura couples, took the four minor girls to Bangalore, where they came to the Central Railway Station to sell the girls to a sex industry broker and took a room in a lodge.
The girls then called the child welfare helpline, and by hearing that, the rescue team helped the four girls. It was later reported that the children told about the abuse during the investigation. Following this, Salima, 38, and her husband Anwar Hussain, a couple from Tripura, told the girls' families that their children would get jobs at hospitals and beauty parlours in Chennai for a salary of Rs 13,000 and brought them to Chennai.
It was revealed that they had handed over Alauddin, 23, and his brother Maimuddin, both from Tripura, who were already staying in Kalambakkam, Chennai, for sex work, and that they had locked the four girls in a room, beat them with a belt and a stick and recorded a video of it.
It has been revealed that the girls have been kept in a separate room for the last 20 days and was sexually harassed. It was also revealed that the Tripura couples planned to be sent the four girls to Bangalore by train to sell to a sex broker in Bangalore.
Following this, the Pookadai All Women Police, who registered a case under six sections, including Pocso, arrested Salima Kathoon, a woman who had brought the girls from Tripura and engaged in sex work Alauddin, who had recorded the sexual abuse of the girls.
Police are also searching for Anwar Hussain and Maimuddin, who are also in hiding. Four rescued girls were given a medical checkup and handed over to the orphanage. The police are investigating two cell phones confiscated from the arrested persons and are searching for the other persons who sexually abused the girls.