Two Accused Linked To Coimbatore Gokul Murder Case Shot By Police
Thangaraja Palaniappan (Author)
Published Date :

Feb 15, 2023 11:09 IST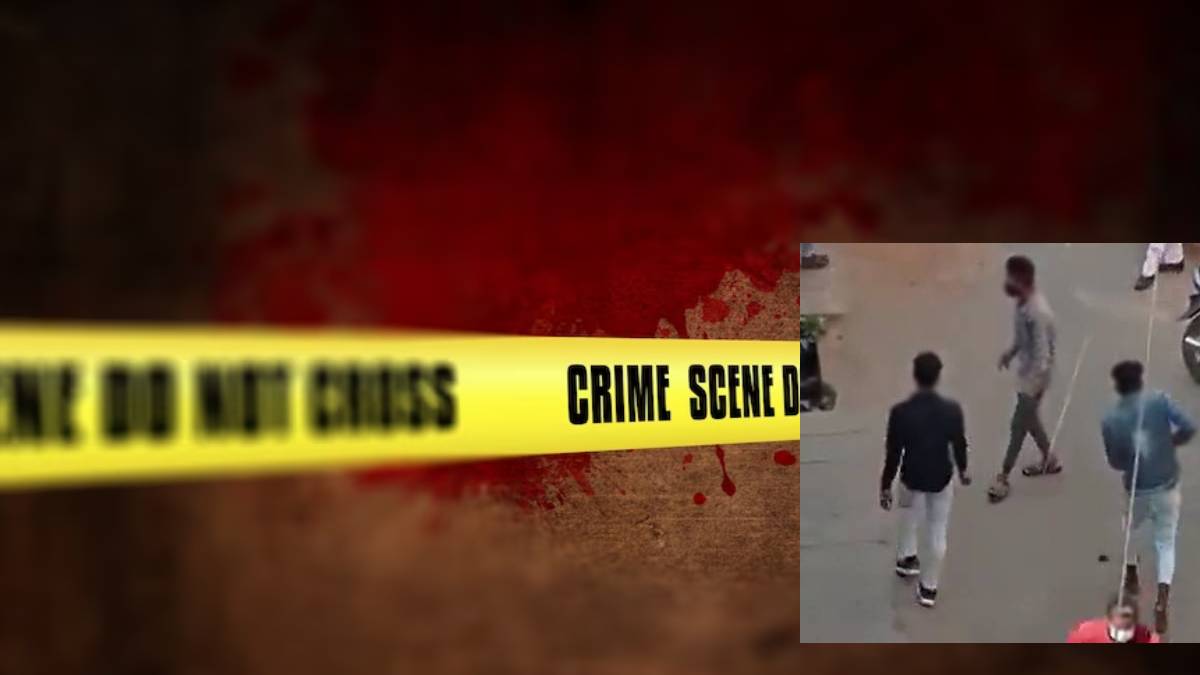 In the case of the murder in the court premises in Coimbatore, the police are keeping a close watch as the cell phone signal of the killers showed up in the Nilgiris.
Gokul (age 22) hails from Keeranatham in the Coimbatore district. There are more than 20 cases against him in various police stations, including Thudiyalur, Saravanampatti, and Kovilpalayam, including murder, robbery and robbery.
On 13th February, Gokul came to the court with his friend Manoj to appear in the Coimbatore Judicial Magistrate Court concerning a murder case.
When he returned from the court after signing, a gang of 4 people chased Gokul to the back of the court and hacked him to death. Following that, they chased Manoj and sustained a cut on his head. \
Manoj was seriously injured and admitted to the hospital. The video of the five men who ran with weapons went viral on social media. Five special teams have been formed to catch them. In this situation, the cell phone signal of a person suspected to be involved in this murder has been shown in the surroundings of Ooty in the Nilgiris district.
As a result, the police conducted intensive vehicle checks at check posts and major roads across the Nilgiris district to arrest them. Similarly, people who came in two-wheelers and cars were stopped and interrogated.
They also boarded the buses and interrogated the suspects. As a result, vehicles lined up for a long distance on the Coonoor-Mettupalayam road. It is reported that nearly 600 policemen are involved in this operation, he said.
The two accused, Gautham and Joshua, were caught by the police. It is reported that they requested the police to stop the vehicle, claiming they were nauseous and dizzy. The officials stopped the vehicle a few meters from the Mettupalayam Forest College.
According to the police, the two attempted to flee shortly after they arrived. When the police pursued them, they took a machete hidden in the area and attacked officer Yousuf.
The officer received a hand injury, and when the gang refused to surrender, the cops shot them below the knee. The injured were taken to the Mettupalayam government hospital for first aid before being transferred to the CMC.