Unlock 5.0 : Relaxations and Restrictions all you need to know
Sakthi Venkat (Author)
Published Date :

Sep 30, 2020 16:12 IST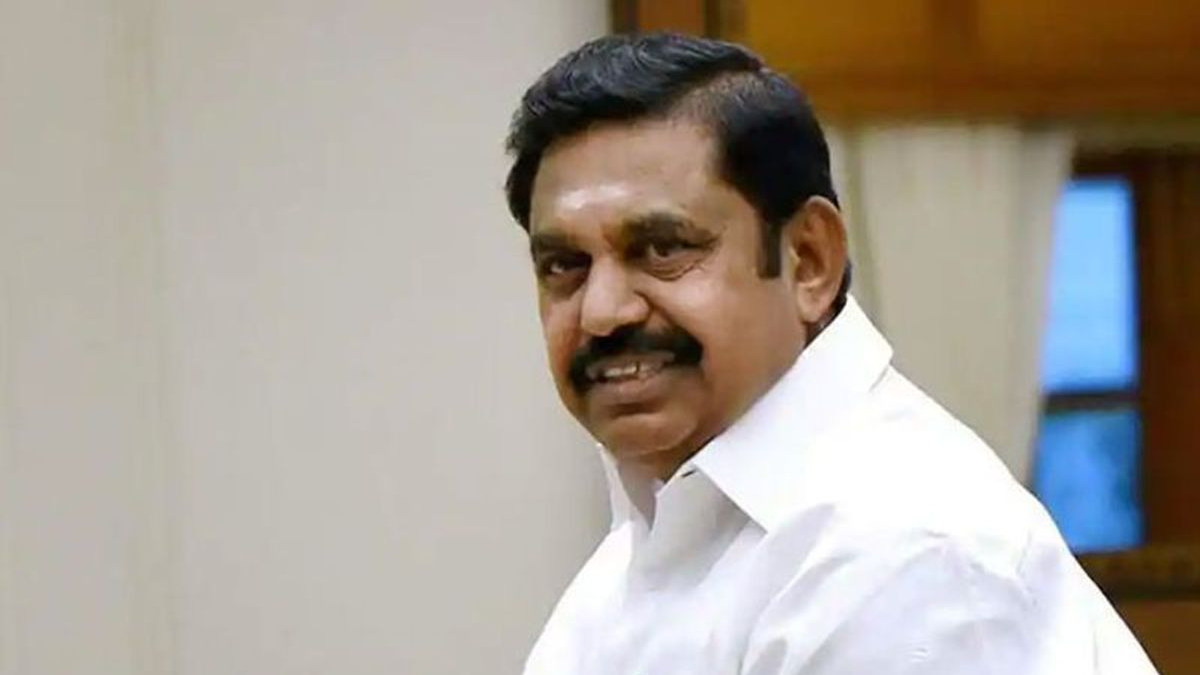 The Tamil Nadu government has announced the expansion of Lockdown till October 31 with the 5th phase relaxation. The 8th phase of the curfew, set to prevent the COVID spread, ends today (Wednesday). To control the further outbreak, the CM of Tamilnadu has decided to extend the lockdown.
As per the advice given by District Collectors and the Committee of Medical Experts, he issued the guidelines for prolonging curfew till October 31 with some required relaxations. Though the ADMK Government implemented more relaxations last September, the pace of infection has slowed down at the state level.
New Relaxations 5.0:
Taking the economy into consideration, the following sectors are being permitted with various relaxations.
Restaurants and tea shops are allowed to run from 6 a.m. to 9 p.m. Parcel service until 10 p.m.
No more than 100 people are allowed to work in Cinema shootings. Onlookers are restricted
As now, Chennai Airport is allotted to land 50 flights daily from overseas, from October 1, 100 flights are permitted.
Flights permitted to land at Coimbatore, Tiruchirappalli, Madurai, Tuticorin, and Salem airports will resume.
Government and Public sector training institutes are allowed to work in compliance with standard guidelines.
Only weekly markets in rural and urban areas are allowed to operate following the standard guidelines.
Based on Government Ordinance was issued on 24-9-2020, allowing students from 10th to 12th class can go to schools on a voluntary basis.
Restricted Sectors:
Under Section 144 of the Criminal Procedure Code, not more Five persons can gather in public places
Schools, colleges, research institutes, and all educational institutions will continue to be closed.
Theaters, swimming pools, amusement parks, large halls, meeting halls, beaches, zoos, museums, and tourist sites have to remain close for safety measures.
The ban on suburban electric rail traffic will proceed.
The prohibition on international flights will last, except the Union Home Ministry permitted routes.
Forbiddances on religious gatherings, social, political, entertainment, cultural events, educational ceremonies, other gatherings, and processions will recommence.