Unlocking down 3.0 details - COVID India July 29 update
Vignesh Subbaian (Author)
Published Date :

Jul 29, 2020 21:43 IST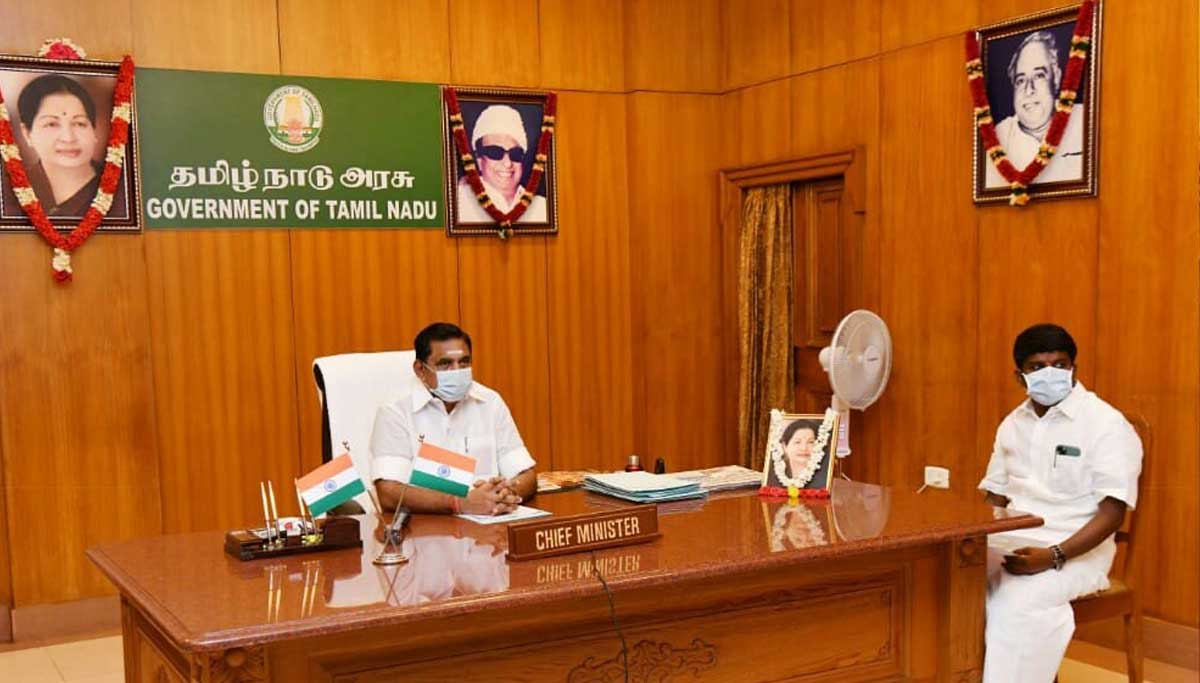 The central government announces unlocking down 3.0 today, July 29, after India crossed 15 lakhs yesterday. Tamil Nadu, after continuously trying to cross the 7,000 cases, today, July 29, the new infection cases are less at 6,426 to 2,34,114 total cases. The death toll also was high today at 82 to take the total deaths to 3,741.
Chief Minister after meeting the district collectors today congratulated them for their successful control of the corona crisis. He said that 25,532 fever camps were held in Chennai to check more than 14,50,000 people. Further, he also said that only because of it, the number of new cases was reduced and similar fever camps to be held in all districts soon.
Unlocking down India 3.0
The six lockdowns in India from March 24 is to end on July 31. Today, unlocking down 3.0 is announced to relax further lockdown measures started from May 17. After two unlocking down, now the central government has announced the unlocking down 3.0 which include
All restrictions, as of now, will continue in the more than a thousand containment zones in India.
In the rest of India, there will be no night curfew from August 1
From August 5, gyms, yoga institutes, and others can function with the guidelines to be released soon.
Permits independence day celebrations with a strict following of social distancing strictly.
No opening of educational institutions until August 31 and state governments can decide on it.
Limited international flights will be allowed.
Theaters, swimming pools and other such places to remain closed until August 31
No metro trains until August 31 and to continue only a few trains across India.
COVID 19 status in Tamil Nadu
As usual, Chennai maintains its low level of infections at 1,117, and it is only the districts that have 5,309 cases. Coimbatore continues to have increased instances at 289 cases, while the other three major cities are under control with Salem- 122, Trichy - 136, and Madurai - 225. The adjacent districts to Chennai continue to rise in cases with Chengalpattu- 540, Kancheepuram - 373, and Tiruvallur - 382. The south districts continue to rise in cases and are among the most in the top five districts with maximum rise today in new infections include
Toothukudi- 316
Tirunelveli - 407
Virudunagar - 370
Kanyakumari - 202
Thanjavur - 188
Tomorrow the chief minister will meet the expert medical panel and decide on the continuance of lockdown 6.0 and unlocking down 3.0. All have to wait until then to know if the state transport buses will run again and other relaxations.