Urapakkam leather company Owner sexually assaulted 17 year old girl
Sivaranjani Soundararaj (Author)
Published Date :

Jul 03, 2020 12:26 IST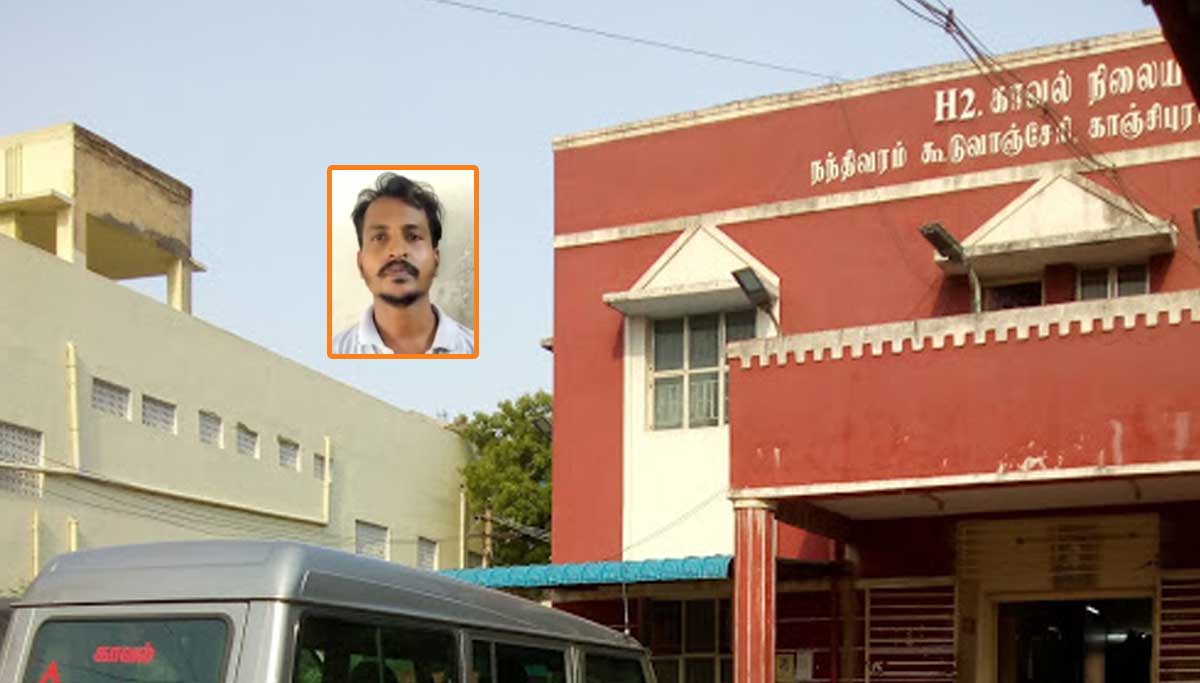 Child Sexual Assaults in Tamil Nadu became eternal: Police arrested two men, one in Aranthangi and other in Guduvanchery under Pocso Act for killing and raping small girls. CoronaVirus and Sathankulam custodial deaths are ruling the entire state for a long time with its impact. Though sexual assaults in India become common in recent days due to its delayed justice, however, the child abuse is becoming eternal nowadays.
A 17-year-old girl and her mother from Vilambakkam filed a complaint against her owner Akbar for sexually misbehaving with the small girl yesterday. The Guduvanchery police of Kancheepuram district arrested the company owner immediately under Pocso Act.
What exactly happened to the 17-year-old? The 17 year old girl was working in Urapakkam leather company owned by Akbar due to her family's poorness. Yesterday, Akbar sent all his workers on leave and insisted the small girl to work alone.
Believing the workplace and owner is common in this society, but things altered when Akbar started assaulting the girl sexually. The leather company owner is now arrested by the Guduvanchery police officials based on the complaint of the girl's mother under the Pocso Act. The policemen encouraged the boldness of the small girl by complaining about the abuse rather than sitting in closed doors.
Relentless Rape and Killing Cases in Tamil Nadu: Another man, Raja from Aranthangi also arrested under Pocso Act based on the girl's family's complaint for raping and killing a seven-year-old girl.
What occurred for a 7-year-old? The girl was found dead in a dense area of Aranthangi. The police suspected and arrested Samivel aka Raja, a flower seller in the girl's locality. On investigation, Raja confirmed that he raped and killed the seven-year-old girl.
It seems that he and the girl went to give flowers to a temple and on the way to home, Raja confirmed his brutal act on the girl. He also said that he killed the girl due to her screaming by hitting her head on a tree and thrown into the dense forests in the Pudukottai district.
Hearing sexual assaults that too on small kids needs immediate killing of the malefactor, which imposes fear on the humanless creatures roaming around the world.