VasanthaKumar funeral rites to be held tomorrow at Kanyakumari
Sivaranjani Soundararaj (Author)
Published Date :

Aug 29, 2020 11:29 IST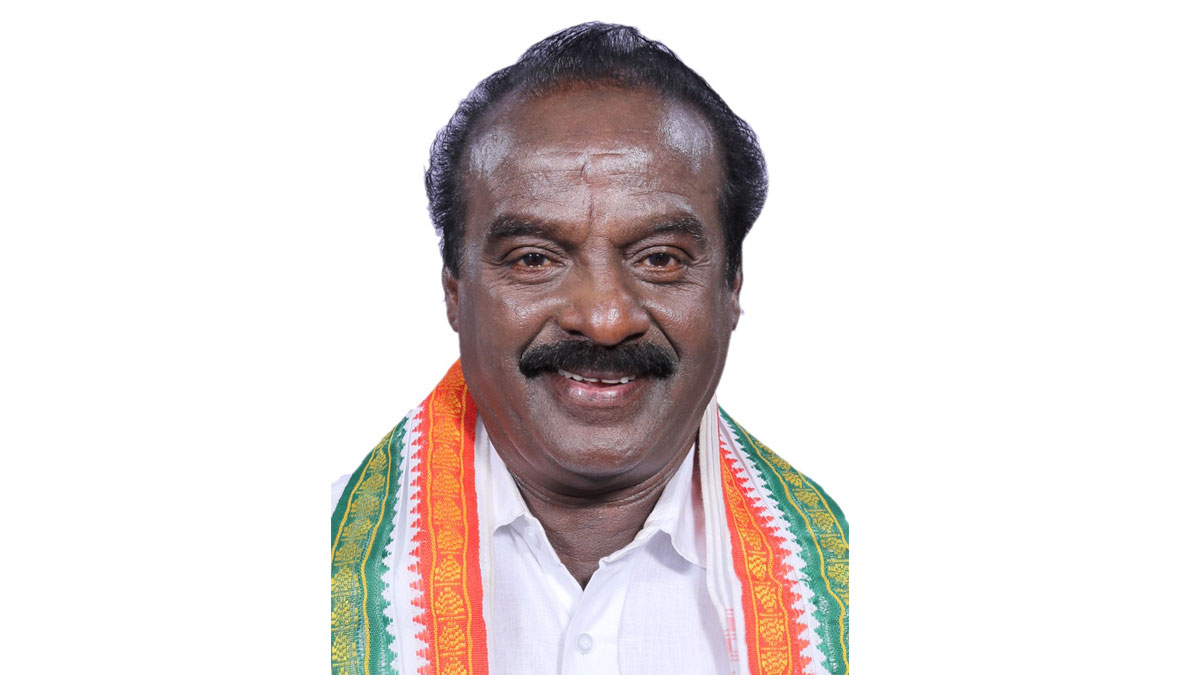 Chennai: Congress MP Vasantha Kumar, who was treated for corona infection at the Apollo Hospital in Chennai, died yesterday. Public, shop workers and several political leaders cum celebrities are paying their homage to Vasanth & Co-owner Vasantha Kumar in his T.Nagar home.
Considering people's convenience, Vasantha Kumar's body has been planned to be kept at Sathyamoorthy Bhavan from 10 a.m to 2 p.m today. Following this homage in Chennai, MP Vasantha Kumar's funeral rites are scheduled to be held tomorrow at Agastheeswaram of Kanyakumari district.
Kanyakumari constituency MP Vasantha Kumar, 70, and his wife Tamilselvi had been infected with CoronaVirus. Both were admitted to the Apollo Hospital on August 10, in Chennai for treatment.
In this condition, he was admitted to the intensive care unit for the last few days due to his deteriorating health. He died on August 28, Friday due to the treatment failure.
Prime Minister Narendra Modi, Pondicherry Chief Minister Narayanasamy, Minister Jayakumar, Tamil Nadu Congress leader K.S. Alagiri, DMK MP Kanimozhi, LTTE MP Ravikumar and TTV Dinakaran, have been paying tribute to Congress MP Vasantha Kumar.
Vasantha Kumar, an MLA who won the Nanguneri constituency in the last 2016 assembly elections, resigned as an MLA to contest last year's parliamentary elections.
His effort was not in vain and won the election as MP. He kept raising his voice in parliament about his constituency issues whenever the opportunity arose. He has also served as Congress executive chairman.
Politicians and his workers praise after his demise stating the extraordinary support made by Vasantha Kumar lighting many low lives by his monetary and wellness support.
Vasantha Kumar employed youngsters in his company to eradicate poverty and supported many struggling women to cope well in life. Later, Vasantha Kumar took political path succeeding his brother Kumari Anandan in Congress Party.