Living MGR Vijayakanth will be always King, not a King Maker Says Premalatha
Vignesh Subbaian (Author)
Published Date :

Aug 25, 2020 22:05 IST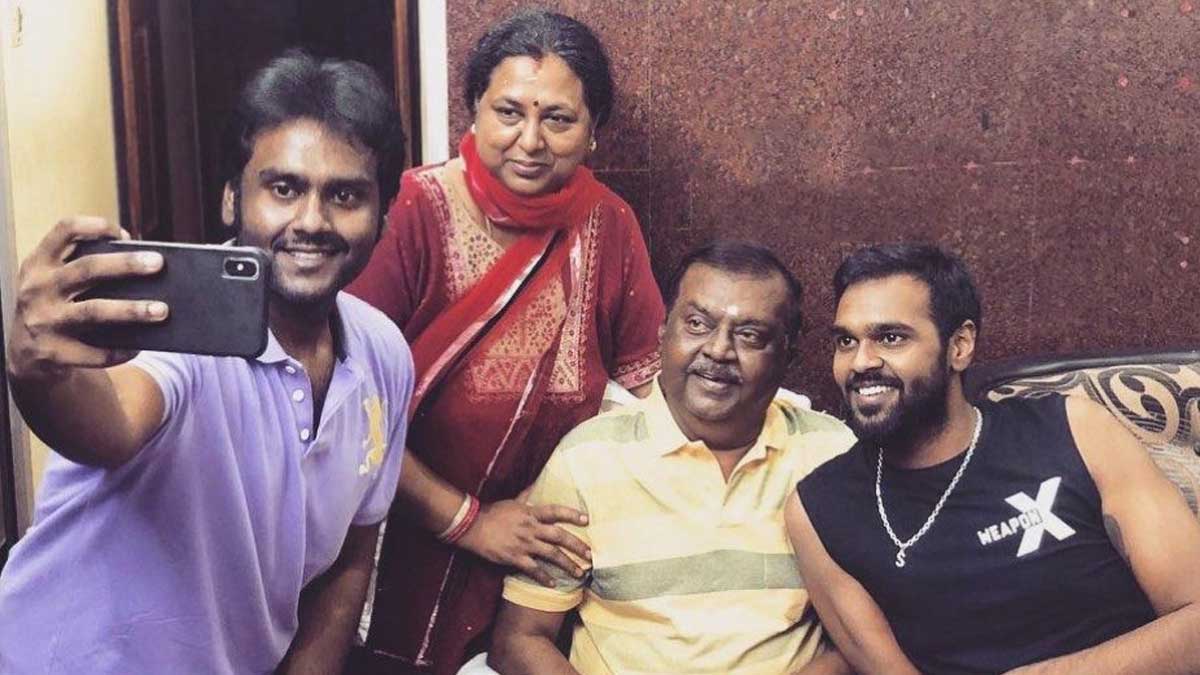 Will the captain become the king, as Premalatha Vijayakanth says? Speaking to the media, Premalatha Vijayakanth said that DMDK party cadres want their captain to become king in the 2021 assembly elections. It is on the occasion of the 68th birthday of Vijayakanth, which is usually celebrated as poverty alleviation.
But due to the deadly pandemic, Premalatha, along with her son and brother, distributed sweets in front of their house in Saligramam in Chennai today, August 25.
Vijayakanth from actor to opposition leader
Madurai's angry youth came to Chennai during the 70s to act in movies and then went on to be an actor for almost 40 years. From the late 70s until the end of the first decade of this century, Viijayakanth was a successful actor.
Then he entered politics to become the opposition leader in the assembly, even pushing the old DMK party to the third position in the number of MLAs. But for the past few years, due to health issues, he is not actively participating in politics.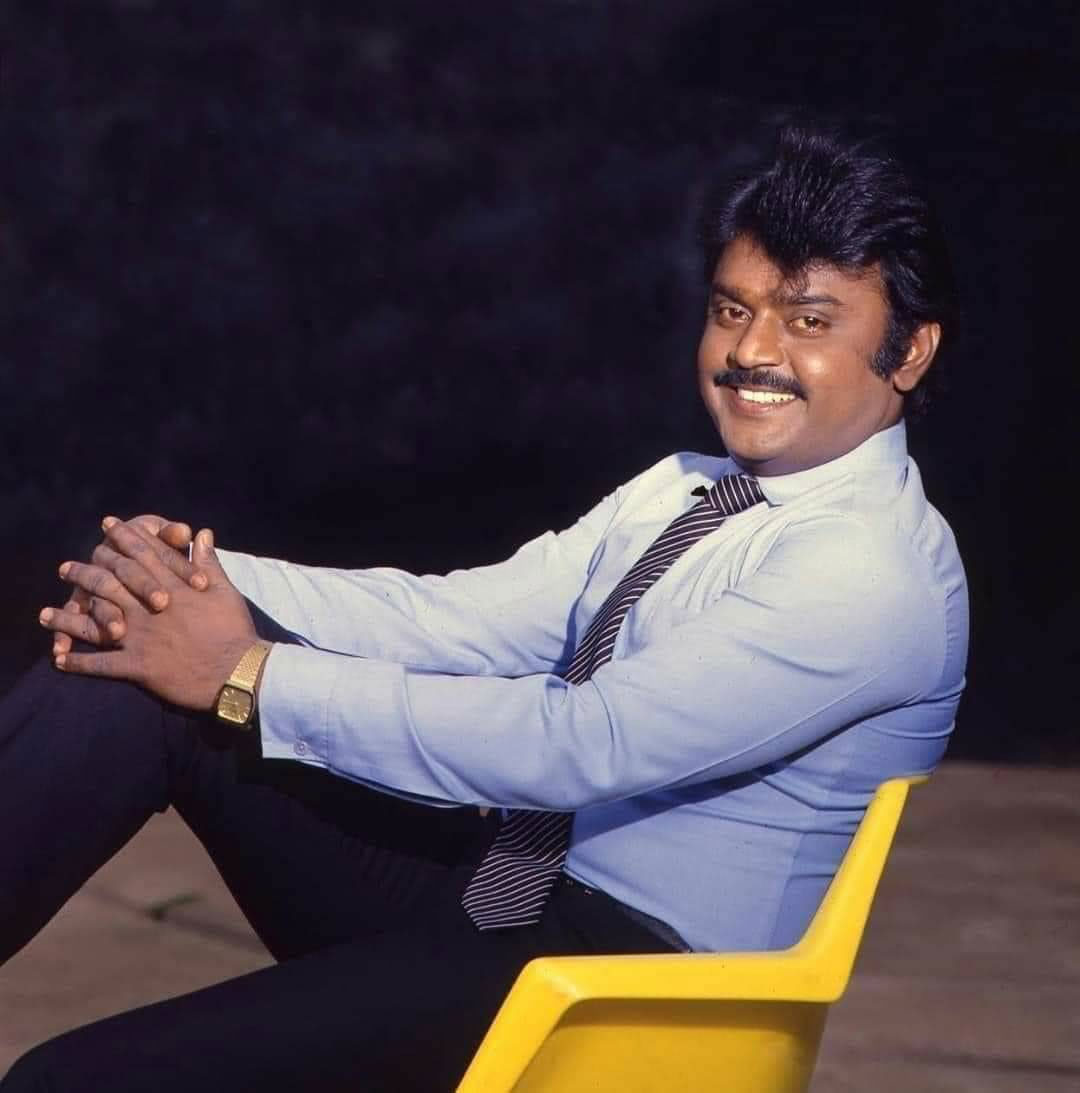 Vijayakanth well known for his generosity
Right from his days of searching for acting chances, Vijayakanth used to help people. Many remember his generosity of providing food in T.Nagar and Vadapalani, where Vijayakanth stayed during those times.
When he became a famous actor, it is only during his shooting that everyone from the light boy to the leading actor all ate the same food. It was previously done only by the late actor and chief minister MGR.
After becoming a politician, every year, on August 25, his DMDK party cadres celebrate his birthday as poverty alleviation day and help people with food and other donations.
Premalatha Vijayakanth on captain's 68 birthday
Today Premalatha Vijayakanth while speaking to the media, said that though they are still in alliance with ADMK, their party cadres want the captain to be king.
She said this is the wish of most of them across Tamil Nadu for the DMDK to contest the next year's assembly elections alone. But she also said that there is too much time for the poll and only the party council meetings will decide on the issue.