Villupuram: Man Had Sexual Intercourse After Killing Mother, Daughter
Vignesh Subbaian (Author)
Published Date :

Dec 09, 2021 11:46 IST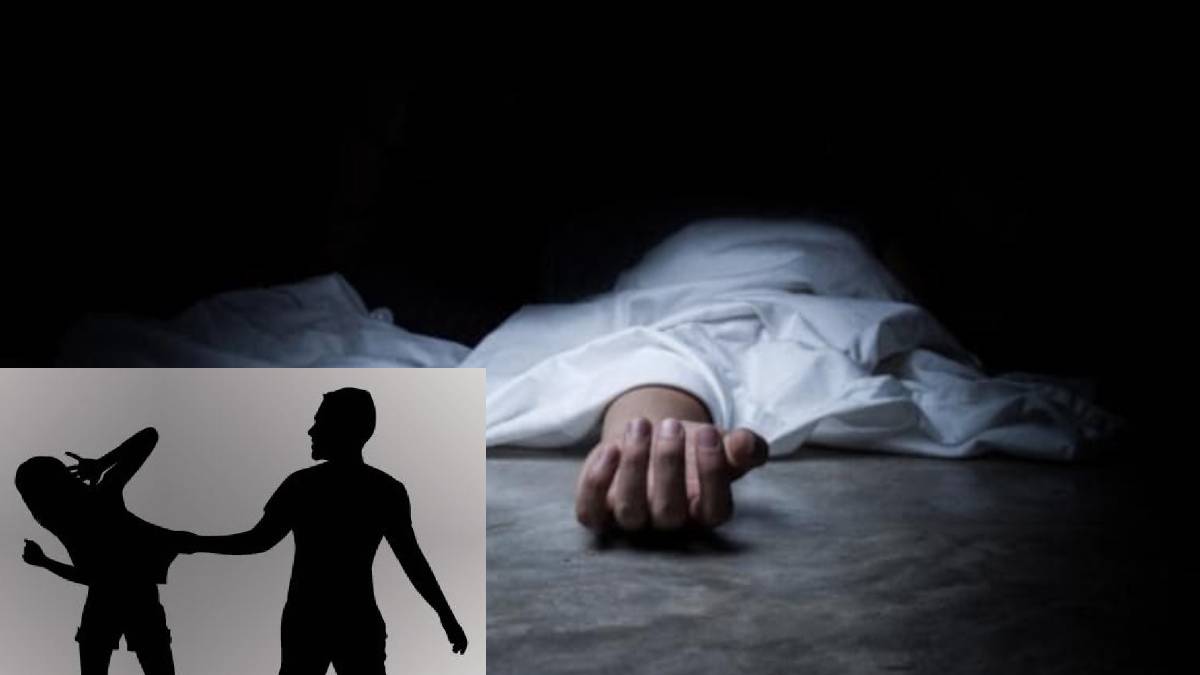 A man has been arrested for the murder a mother and daughter in Villupuram. Reports say that the accused is with a Necrophilia mental disorder associated with the dead. Villupuram Freight DIG Pandian said that there were four similar murder cases and three necrophilia related cases against the arrested person.
Saroja (80) and his daughter Poonkavanam aged 60, who lived near Kandamangalam in Villupuram district, died mysteriously with bloodstains at their home in Kalithirampattu village the day before yesterday. Police were investigating on the angle that the accused may have escaped by killing the mother-daughter for the jewellery.
Eight special teams were set up to catch the accused. During the investigation, it was revealed that the accused had a physical relationship with the dead body of the mother and daughter. By then, it was known that the accused had Necrophilia illness. Such mentally ill people are in the habit of having intercourse with the corpse after the murder or abusing the victim who has been assaulted.
After knowing the illness of the accused, the police started to deepen the case in a different way by identifying the Necrophpilia affected persons in and around. Later, Kavidas, the son of Ganesan from the village nearby, was revealed to be such a necrophilia killer.
The personal police immediately rounded up Kavidas. Police also confiscated eight grams of gold jewellery looted by him. Kavidas was taken to the Police station and was interrogated regarding the mother and daughter death case.
During the interrogation, it was revealed that he killed them both and had intercourse with their body after they died. The investigation has revealed that he later escaped with 8 grams of jewellery.
It is said that Kavidas targets elderly women who were alone at home, assaulted and killed them, robbed the jewellery they were wearing and raped them after they died or while they were unconscious.
There are also similar cases against Kavidas in Villupuram Cuddalore district, including four murder cases, 3 cases of sexual assault (necrophilia) and two theft cases. This incident has stirred the locality.