Viluppuram School Girl Jayashree Burnt Alive and Full Coverage News
Vignesh Subbaian (Author)
Published Date :

May 12, 2020 12:39 IST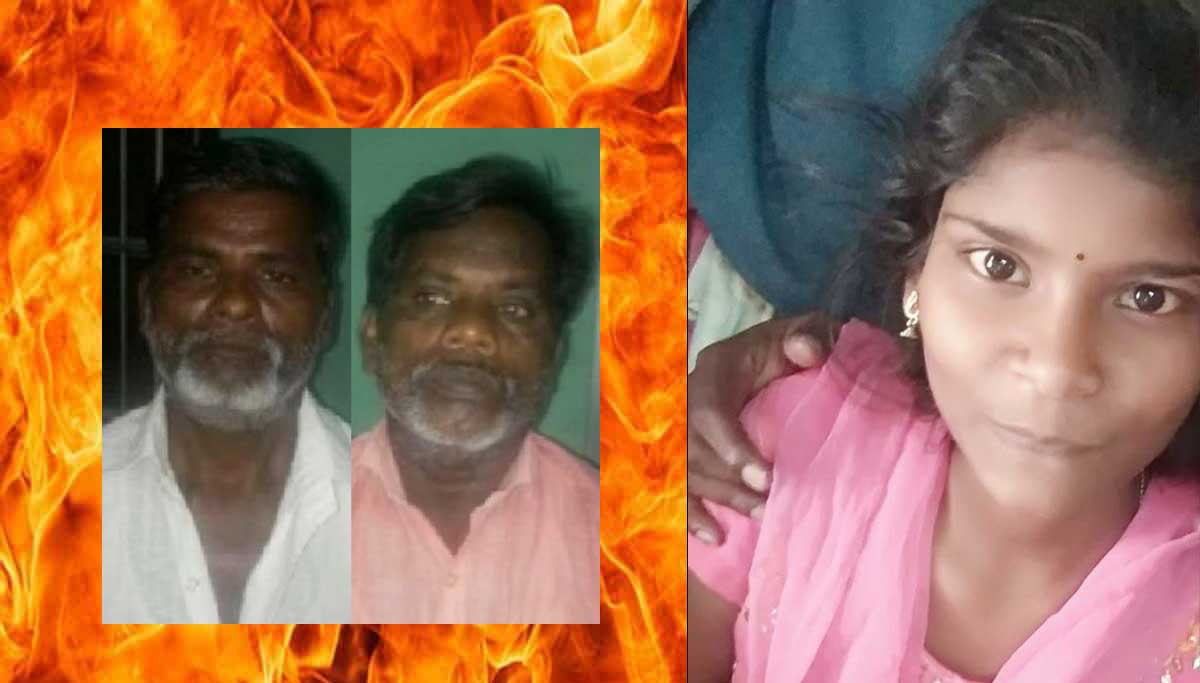 The chief minister today, May 12, removes the two AIADMK functionaries from AIADMK's primary membership after they were arrested for burning to death a young 15 years girl in Viluppuram. In the twitter handle, CM Edappadi Palaniswami has said that the news of the tenth standard girl being burnt to death has shaken his heart.
It is after the death of the girl yesterday May 11 morning after a day's struggle with 95 % burn injuries sustained by her on May 10 Sunday. Also, after public outrage and the opposition leader MK Stalin and DMDK Vijayakanth condoning the incident and demanding action on the AIADMK party functionaries.
A family feud between relatives from 2013 in Siru Madurai in Thiruvennainallur in Viluppuram district has taken the life of a young girl now. The victim is 15 years old Jayashree, daughter of Jayapal. In 2013 over a quarrel on the land dispute, Kumar brother of Jayapal has pulled the hands of one Sundaravalli, a former AIADMK councilor, and sister of Murugan, a local AIADMK secretary.
She is also the wife of Kaliyaperumal. Kumar's hands were chopped off, and Murugan and Kaliyaperumal were arrested in the case then and are now on bail with the charge sheet in the case yet to be filed even after seven years.
On May 9, there was a scuffle in Kumar's shop again, and Jayaraj, son of Jayapal, was injured by the said Murugan. Jayapal was about to file a police complaint against Murugan and Kaliyaperumal. Hence to ask Jayapal not to give a complaint, the two had come to his house on Sunday, May 10.
Since Jayapal and his family have left Jaaasree alone, the two had talked to her in the house. Suddenly they had burnt her by pouring petrol all over her body and fled the scene. When the locals saw the smoke coming out of the house, they went into the house to see Jayasree burning.
They took her to the Viluppuram government hospital. Since her condition was critical, the Viluppuram judge took a video statement of the dying girl stating the G. Murugan, and K.Kaliyaperumal poured petrol on her and burnt her in the house.
Now with the two arrested, the CM and the deputy CM O Pannneerselvam have removed them both from the primary membership of the AIADMK party. They both claim innocence of the incident and now arrested under Sec 302 for the murder charge of the young girl.