Vladimir Putin's Visit to watch Jallikattu is a fake news
Vijayan Sankar (Author)
Published Date :

Oct 30, 2019 12:02 IST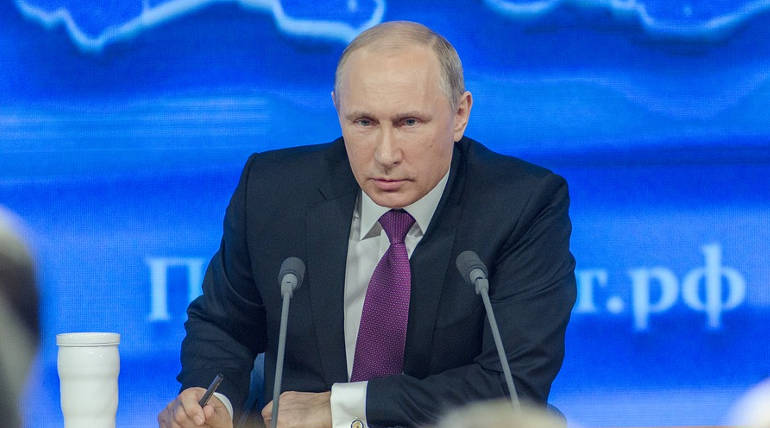 Putin is not visiting Madurai To Watch Jallikattu: An esteemed news source, with its fact-checking team, has stated Modi and Putin's expected visit to watch Jallikattu in Madurai as a piece of fake news. The news source has reported that it has reached the Prime Minister's Office to get clarified.
According to the source, the PMO office has no such plans as claimed by some social media users and a few news agencies. According to the Prime Minster's Office, it is a big 'No' on that news.
A few days ago, a news channel claimed, citing an official from Madurai, that Russian President Vladimir Putin and Prime Minister Modi are about to visit Alanganallur of Tamil Nadu to watch Jallikattu on 2020's Pongal festival. Soon the hot topic started to spread like fire in social media in forms of tweets and memes.
The Press Information Bureau of Gujarat has also tweeted denying the news of Modi-Putin visit to watch Jallikattu as fake and advised the social media users not to spread fake news.
Though Revenue Minister of Tamil Nadu, RR Udayakumar, denied the news of Putin-Modi visit, social media is still on fire. The famous bull-taming sport is a part of Tamil Culture for ages. Alalnganallur Jallikattu has witnessed many foreign tourists and explorers on its visitors' ground every year.
The Bull-taming sport was retained form the ban of the Indian government back in 2017 with a special amendment following a widespread protest against the ban. The game was banned by the Indian government as a response to the case filed by PETA, People for the Ethical Treatment of Animals, which claimed the sport as cruelty towards animals.