Who Is Father Benedict Anto? Sexual Harassment Case In Detail
Thangaraja Palaniappan (Author)
Published Date :

Mar 17, 2023 15:13 IST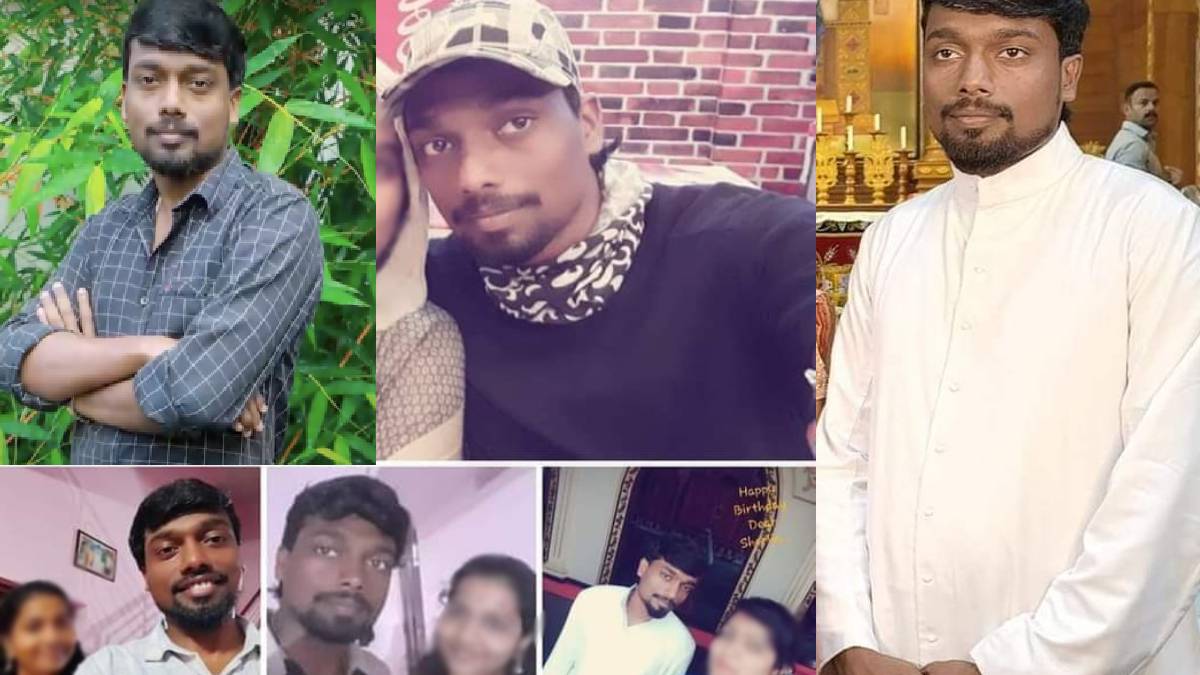 The priest went into hiding after the obscene of him video was released in Kanyakumari. The police will take action against him following the complaint of a nursing student.
Also Read: Benedict Anto Arrested
The police have registered a case against the Kanyakumari priest in 5 sections. As the information has come that he is hiding in Bengaluru, the special police have rushed to grab him.
Benedict Anto, 29 years old, worked as a priest in a church near Thakala, Tuticorin district. According to the police, he got to know the women who came to the church, sent them text messages on WhatsApp, and started talking friendly and trying to get close.
Also, there were complaints that he started behaving obscenely on video calls with the women dating the priest and then threatening to sexually harass the women by recording the nude videos of the women.
In this case, a young boy Austin Geo, a law student from the Pilavilai, has been releasing obscene conversations and videos of him with young women on social media. Knowing this, there is a problem between the priest Benedict Anto and the student Austin.
Subsequently, priest Benedict Anto complained to the Kollengode police station that Austin Geo was blackmailing him and circulating photos and videos of him flirting with women on social media. On a complaint filed by a priest, the Kollengode police arrested Austin and put him in jail.
In this case, Austin's mother personally met the Nagercoil District Superintendent of Police, filed a petition, and submitted various documents, clues, photographs, videos, etc., against the priest, including obscene chats with many women.
Meanwhile, on the 11th, a woman from Elanthavilai near Kattathurai met the Superintendent of Police, Kumari Mata. She filed a complaint, saying that priest Benedict Anto had sexually harassed young women and students. That action should be taken against him, and justice should be given to the victimized women.
Based on this complaint, Nagercoil cyber crime police registered a case under five sections against priest Benedict Anto yesterday evening. So far, five women have filed complaints online and at police stations against priest Benedict Anto for sexual assault.
Kumari District Superintendent of Police has expedited the investigation based on the complaints against Priest Benedict Anto. Knowing this, the priest went into hiding.