Worshipping Places In TN Are Open From Today With COVID Protocols
Vignesh Subbaian (Author)
Published Date :

Jul 05, 2021 13:25 IST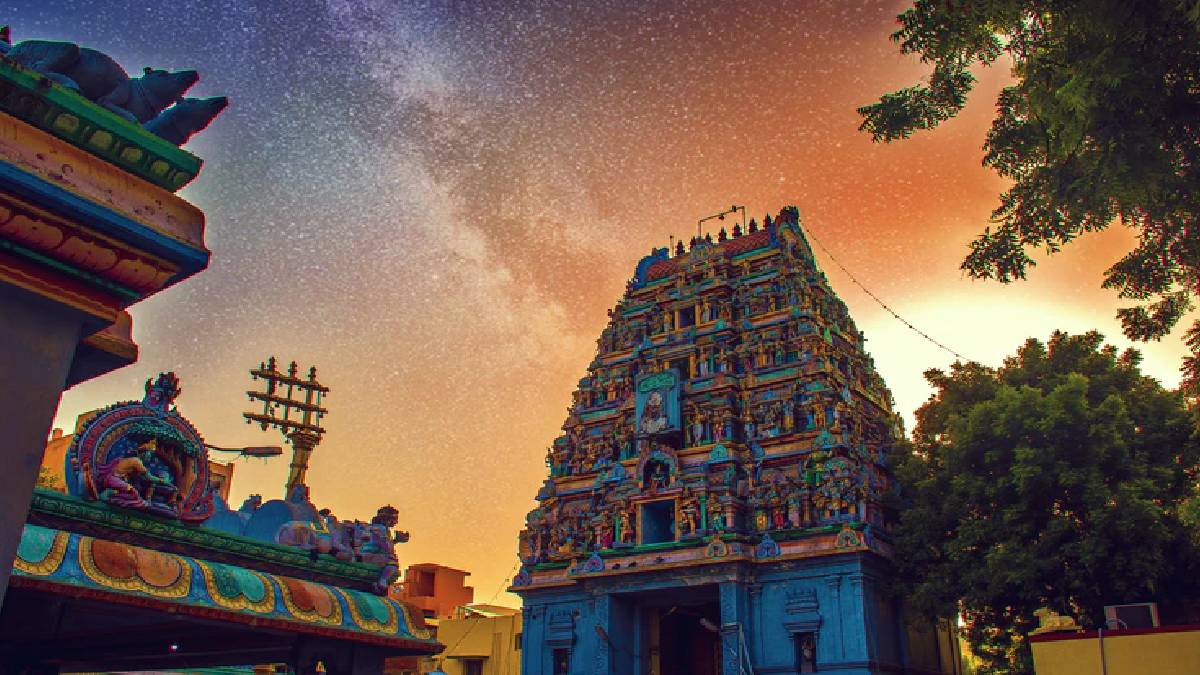 The curfew with additional relaxations in Tamil Nadu has come into effect from this morning. Temples and churches across the state were opened for the darshans and prayers of devotees from early morning. Many relaxations are widened across the state from today.
Since the temples were reopened after two months, the devotees came to the temple early in the morning and performed Sami darshan following the corona rules. They prayed that the corona infection would end soon and the country would return to normal.
The Public was banned from visiting temples, churches and mosques following the announcement of Lockdown to prevent the spread of corona. At the same time, the temples were opened, and only the respective staff went and performed regular puja. Devotees came from great disappointment as they were not allowed in the places of worship.
From today, all places of worship in Tamil Nadu, including temples under the Department of Hindu Religious Affairs control, will be fully open, and devotees will be allowed to worship. All the places of worship were opened early in the morning, and special pujas were held. Devotees who came to the temples early in the morning stood in long queues and observed the social space.
Devotees' darshan at the Meenakshi Sundareswarar Temple in Madurai was halted on April 24 on the occasion of Tirukkalyana. Since the darshan has been announced from 6 am, a large number of male and female devotees have been waiting in line to enter the temple since early morning.
Devotees are not allowed to sit anywhere in the temple after performing darshan. Devotees are not allowed to bring coconuts or fruits into the temple. There is no permission given to do Archana. The administration will provide free Laddu offerings as usual to all devotees visiting the temple.
People under the age of 10, over the age of 65, and pregnant women are asked to refrain from coming to church. The first-period puja was held, which opened at 6 am today. Arrangements have been made for all the devotees entering the temple to be sprayed with disinfectant at the entrance and tested with a thermometer.
Only masked devotees are allowed inside. No one over the age of 65 is permitted. Temple officials said. And the temple administration must follow the covid protocols as announced by the Government of Tamil Nadu. The Public is gathering in temples and churches and other worshipping places from early morning to receive blessings.