5G Spectrum Auction Ends: India To Get 5G By October
Sophia Loren (Author)
Published Date :

Aug 02, 2022 10:54 IST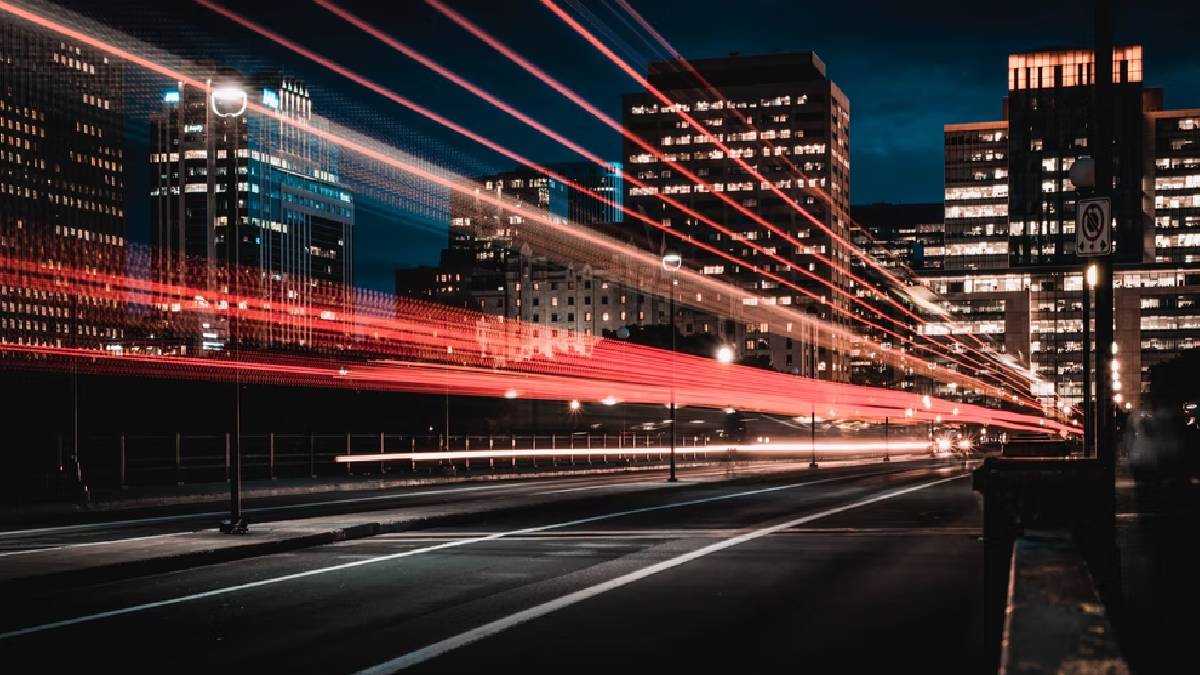 After seven days of moving through 40 rounds, the 5G spectrum auction has ended. Jio has auctioned 58.65 per cent of the 5G spectrum; after the auction 5G spectrum is over. Reliance Jio has announced that it is ready to provide state-of-the-art 5G services in all 22 telecom circles of India.
After 2G, 3G, 4G, and 5G, technology is taking a step in India. The internet service speed will be increased many times and be used to give the necessary speed to the upcoming world like Artificial Intelligence, Virtual Reality, and Augmented Reality.
The auction for this 5G spectrum started on the 26th of last month. Reliance Jio, Bharti Airtel, Vodafone Idea and Adani Data Works Limited are the four companies that participated in this auction.
At the end of the 7-day auction, the license for the 5G spectrum was sold for Rs 1,50,173 crore. Union Information Technology Minister Ashwini Vaishnav has said that 72,098 MHz spectrum has been allocated for auction, of which 51,236 MHz spectrum has been sold.
Jio has auctioned a large amount of spectrum. It has acquired the 5G spectrum license for Rs 88,078 crore. Launched six years ago, Jio set a record by quickly rolling out the world's largest 4G network.
Next to this, Airtel has bid for Rs 43,084 crore. Following them, Vodafone and Idea bought spectrum licenses for Rs 18,799 crore and Adani for Rs 212 crore.
Notably, Fifty thousand nine hundred sixty-eight crore rupees were bid for the 3G spectrum in 2010. Similarly, during last year's 4G spectrum auction, companies bid for Rs 77,815 crore.
5G sold three times more than 3G and two times more than 4G. Jio said that with this spectrum license, it would be able to provide the world's most advanced 5G service.
Akash Ambani has said that Jio is committed to providing world-class 5G services and that Jio will provide services to inspire India's digital revolution in the fields of education, health, agriculture, industry and e-governance.
Jio has a 700 MHz spectrum license in all 22 telecom circles of India, which is more powerful than the conventional 900 MHz, 1800 MHz frequency.
Union Information Technology Minister Ashwini Vaishnav has said that the spectrum auction for the 5G service has been completed, and the spectrum allocation will start on August 10. The 5G service will be launched in India in October.