Amazon Alexa May Soon Record all your Conversations
Nisha Gowri (Author)
Published Date :

May 30, 2019 14:58 IST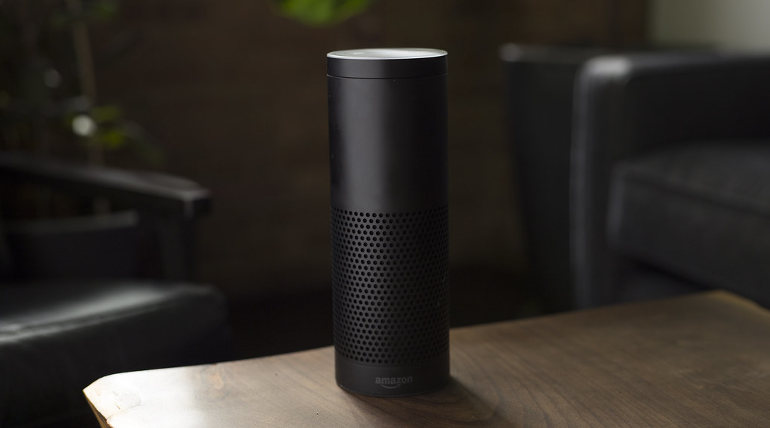 A patent was filed in the US and as per it; Amazon will record all the conversations before a wake word is used. The present device will start listening after it listens to the word Alexa, but this allows it to listen to the entire conversation that runs in your home and even before a formal conversation is started with Alexa. Amazon is listening to your Alexa device and workers have recorded a woman singing in the shower and a sexual assault.
At present, the device does not recognize the command like this, "Play James Blunt song, Alexa". But is the patent is approved, yes! Alexa can hear all the conversation. The patent authors are Kurt Wesley Piersol and Gabriel Beddingfield. They tell that this patent offers to correct a problem and the problem is that the user when wants to use Alexa has to come to the command mode but if this proposal is accepted a natural way communication is fair enough.
The change from the users' natural phrasing to a command phrasing is the problem and the authors try to fix it through this patent. Amazon revealed that "The technology in this patent is not in use and referring to the potential use of the patents are highly speculative. The patent application allows Alexa to look back after it hears the wake word, Alexa". Whether this feature can be turned off? This is unclear. There is previously an accusation on Amazon that it violates the privacy of youngsters.