Apple Acquires Self Driving Car startup Company Drive.ai
Nisha Gowri (Author)
Published Date :

Jun 26, 2019 11:05 IST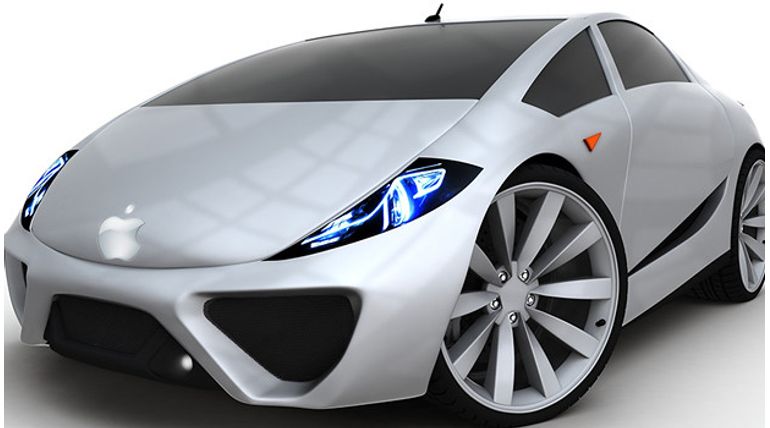 Apple is about to acquire the Drive.ai firm and brings the sum of its engineering wisdom to improve Apple own self driving efforts. There are more than a hundred startups which are pursuing self-driving cars. Among them, Drive.ai has a small fleet of test shuttles in Texas. But they have informed to the regulators of California, that it has plans to lay off 90 employees in a permanent closure as per the reports of the San Francisco Chronicle. It is usual in Silicon Valley for the larger companies to acquire struggling startups to hire the engineers and this movie is called acqui-hire in the industry.
The efforts of Apple are clear to compete Rivals such as Alphabets Inc's Waymo which is also in the process of developing driving vehicles. In the process, Apple has brought former Tesla Inc engineering chief Doug Field to supervise the operation which includes more than 5000 workers. Presently Apple is working on the process of creating key components that include sensors and also discussions with various potential suppliers.
Previously the release date of such a car from Apple was scheduled for the year 2020. In between, there should have been a flux for the delay. However, this present deal with Drive.ai has confirmed the continued interest of Apple in self-driving Cars software. The information about the Purchase price is clueless. But according to the pitch book data Drive.ai has raised 77 million dollars in venture funding at a 200 million Dollars valuation.
Previous news of Apple's purchase was reported in Axios which reveals that Apple has hired dozens of Drive.ai engineers and has purchased the startup cars and other assets. Thus, this is very expected news. It is important to note that in early January, Apple cut over 200 employees from its car project which is called Titan and was accounted under restructuring. The current testing of Lexus SUVs on the streets of California which belongs to Apple has autonomous capabilities but there is a safety driver behind the wheel.