Bitcoin continuously surges- up to 220% this year
Nisha Gowri (Author)
Published Date :

Jul 09, 2019 16:59 IST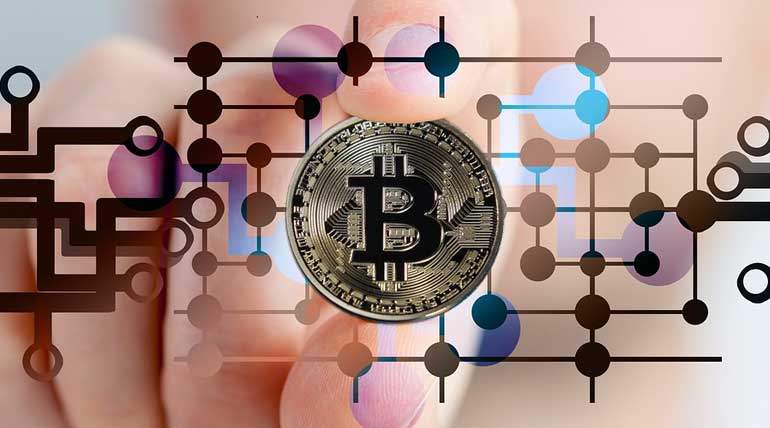 Bitcoin continuously surges - up to 220% this year
Bitcoin trend has broken its record of a surge in recent months. Just a day before, it increased up to $500 in less than 10 minutes. It started rising in early February and never saw a significant downturn after that.
This indicates the sharp rice as the token used to trade above this limit. During the mid-June, Bitcoin reached its highest 13185 dollars.
The revival of Bitcoin:
This is a drastic increase as it was just $3,500 before six months and in the year 2018, it's a deadly crash. Its rebirth is because of many people who need the Crypto friendly atmosphere as mainstream finance. The present prices 11800 dollars enrich 20,000 dollars soon.
The volatility of cryptocurrency:
Cryptocurrencies are highly volatile, and Bitcoin serves as a great example. The recent boost in the cryptocurrency cause of the latest news that Facebook plans to launch its cryptocurrency.
The inclination of interest from a tech giant calls for much-needed regulation in the field. The call is to add legitimacy to Bitcoin and exchanges it is traded on.
Advantages of Bitcoins:
Using Bitcoins is safe for buyers to complete their payments without disclosing of personal information. Since its more encrypted method and purely digital currency, assume its more reliable.
No inflation:
Bitcoin system will give no way for inflation. Inflation occurs only when the government issues more money over the year, which decreases the purchasing power of the people. Queen system will always be finite, and there is no threat of access currency in this ecosystem.
Fewer Transaction fees
The debit and credit card purchases will have less transaction cost when compared to the normal money transaction.
No third party
Bitcoin ecosystem is completely peer-to-peer transaction. So there is no third party cost in same world time no one can tax or claim one's coin.