China's Potential Tech Prospects: Shanghai Today
Nisha Gowri (Author)
Published Date :

Jun 20, 2019 16:46 IST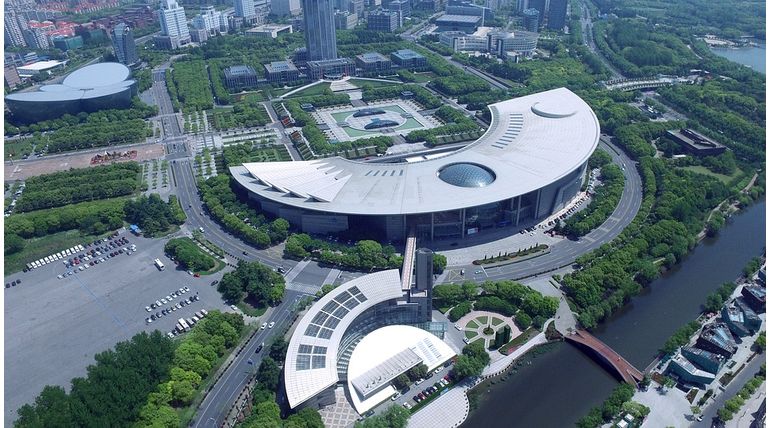 China launched the Science and Technology innovation board in Shanghai today. Its ultimate aim is to draw back tech companies back. the star market will be fundraising for the Tech companies and it is said to have many relaxations in rules than any other domestic boards. China has continuously increased the local firms to become self-reliant in the production of chips and other core Technologies.
This action the response to the US-China trade war. According to the Shanghai stock exchange, the new start-up Board has started to take applications received stations from 122 companies. China's E-Commerce giant Alibaba has filed confidentiality for the second listing in Hong Kong according to the reports from Bloomberg and Reuters.
Many other Chinese firms are also wanting to be closer to home. the new tech word will I love many other loss-making companies the names on the list for the first time. This option will make the pre-profit Tech firms which will otherwise be chosen to the list in New York less regulation. the companies which are having dual-class shareholding structure Facebook alphabet Alibaba and jd.com eligible to apply. Please, that has variable interest entities, which are used by many Chinese internet firms are also eligible to apply.