Chinese Developers Top the List of Downloads and Revenue - China Apple Chief
Nisha Gowri (Author)
Published Date :

May 28, 2019 15:16 IST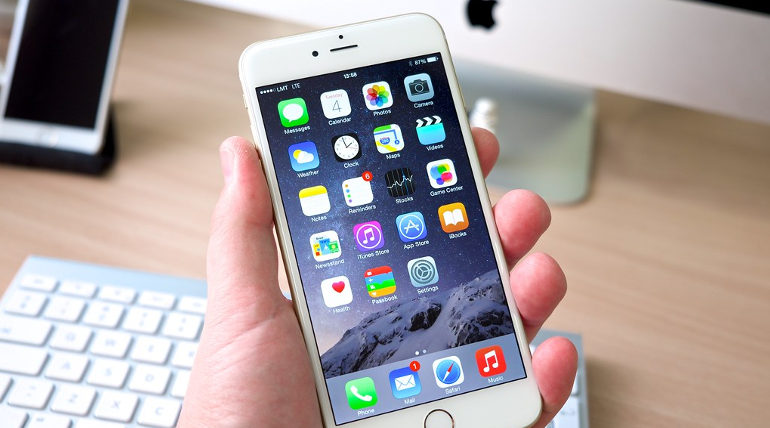 Chinese app developers top the list around the whole world in terms of app development and revenue. They have also have grown to be very successful community of innovators. This information was shared by Isabel Ge Mahe, Apple's Vice – President and managing director of Greater China to Xinhua on the sidelines of the China International Big Data Industry Expo, 2019. They found the path through Apple's app store and have entered the Global Market and many of these apps became successful internationally. She justified her statement citing the example of the success of the short video sharing app Tik Tok which is also known as Doujin in China. She also included the apps developed by China's Palace Museum and tagged them as examples of China's Innovative ability. Tik Tok attained massive success and the reasons are enormous.
Tik Tok has 75 language versions and people across 150 countries. A set of 11 apps developed by China's Palace Museum have been downloaded by over 5 million users all around the world. Isabel Ge Mahe also said that a number of steps is been taken to encourage the development of homegrown apps and make it global. This allows the encouragement of local talent to reach the global market. She further added that China has gained the limelight in the area of mobile internet and proud to make contributions to China in the digital age and work with the Chinese partners.
Apple has 4 RD centres in China's important cities and employs 1000 dedicated people. She was also happy about the progress of Apple's first China data centre and this project gets tremendous support from the local government. The joint set up of Apple and China's Cloud Big data company makes China stand after the US and Denmark to have such a facility. She confirmed the commitment of Apple on protecting customer data and security. Apple is also engaged in providing digital educational and it believes that education can bring down poverty and other inequalities.