Class 10 Student Vijaylakshmi Invented Electric Shoe To Escape Rape
Sophia Loren (Author)
Published Date :

Dec 14, 2022 15:27 IST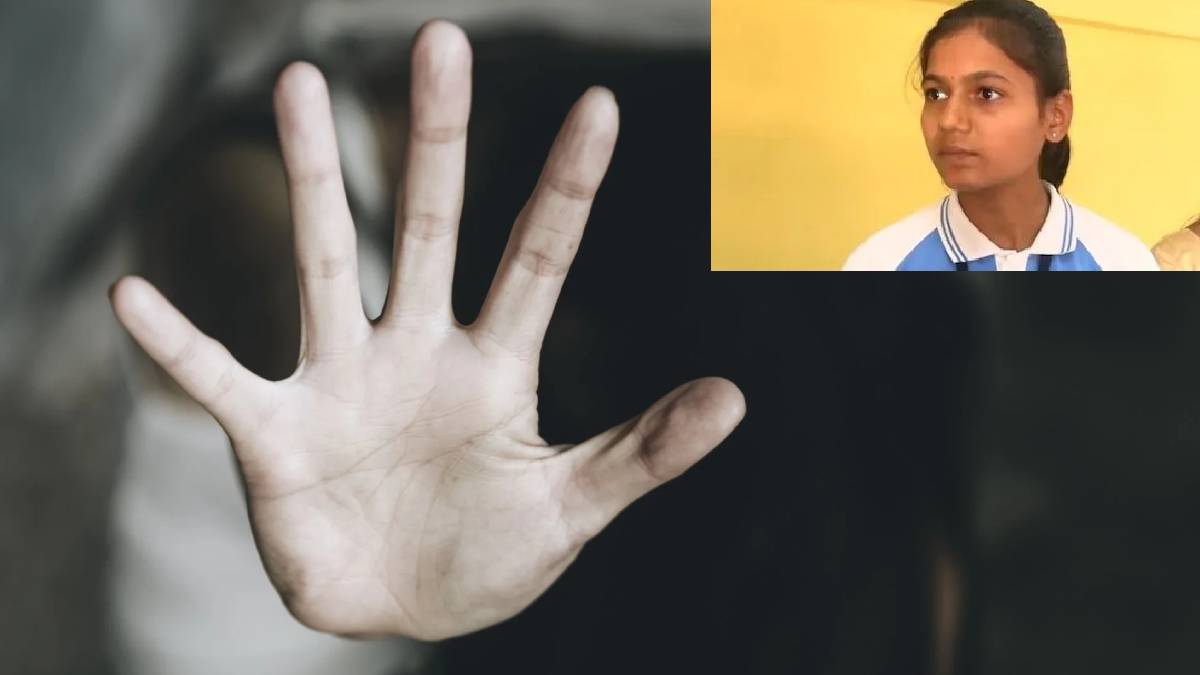 A Class 10 student in Karnataka has invented an electric shoe that can escape sexual violence.
Vijaylakshmi Biradar, a class 10 student, has invented an electric shoe to escape from incidents of physical and sexual violence against women.
These battery-powered shoes are designed to generate electricity when you walk. If the person wearing these shoes kicks the offender during incidents of sexual violence, he will be electrocuted by the electricity emitted from the shoes.
Since this shoe is equipped with a GPS device, you can also know the live location. The student has also invented this device which makes a sound by pressing the button on the shoe in case of danger. Appreciation is pouring in from various quarters for this invention of the student.
Student Vijaylakshmi began working on this project in 2018, when she was in class 7 or 8, according to her teacher, who was speaking with her about it. She further disclosed that Vijaylakshmi has been working on this project for a considerable time and has won numerous honours.
She recently received recognition for her project at the Goa International Invention and Innovation Expo.